Urgent Funds to Complete a New Build Property and Purchase More Land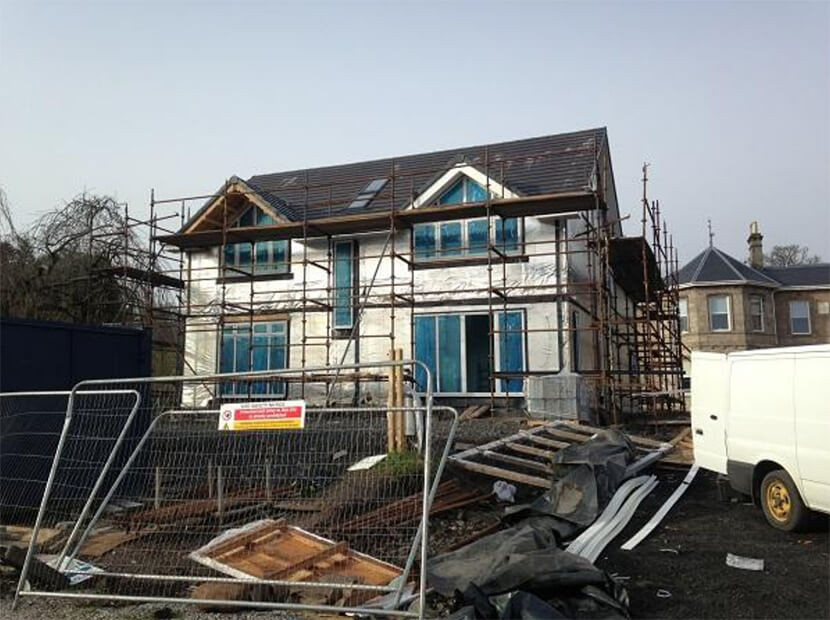 Location:
Dumbarton, Scotland
Property Type:
Residential
Timeframe:
8 Working Days
Our client, an experienced property professional, needed funds urgently to complete a new build house and purchase land for a new, potentially lucrative opportunity.
The new build property was 65% complete – being wind and watertight. (As long as a property is wind and watertight, we are often happy to lend – even if the property has no internals.)
In order to not miss out on the land buying opportunity, funds were needed within 8 working days.
Lowry Capital was able to lend the funds for both the completion of the new build property and the purchase of the land. The valuation was paid for on the 5th of February, the loan completed on 15th Feb.
The speed of funds ensured the works on the new build property progressed smoothly (with buyers already in place). Plus, our client didn't miss out on the land for their next property project – which can now get underway.
"Lowry Capital's streamlined lending process and focus on completion guarantees speedy funding. In this case, the client was keen not to lose out on the next project opportunity which arose before their current project had sold. With no legal cost undertakings or upfront fees, Lowry Capital is just as motivated and focused on completion as our clients. Put us to the test!"