Fast Funding for
Property Projects
Borrow £25k to £4million Within Days
Hello! At Lowry Capital we provide fast funding for property projects. If you're a property developer or property investor and you need funding quickly to buy, develop, refurbish or complete a property project, you're in the right place.
Funded: £814,000
Development Funding for the Conversion of a Former Hotel into Flats
A property developer needed urgent funding to ensure the project continued to progress. Lowry Capital provided a loan of £814,000 within 3 weeks to pay off an existing lender and progress the works.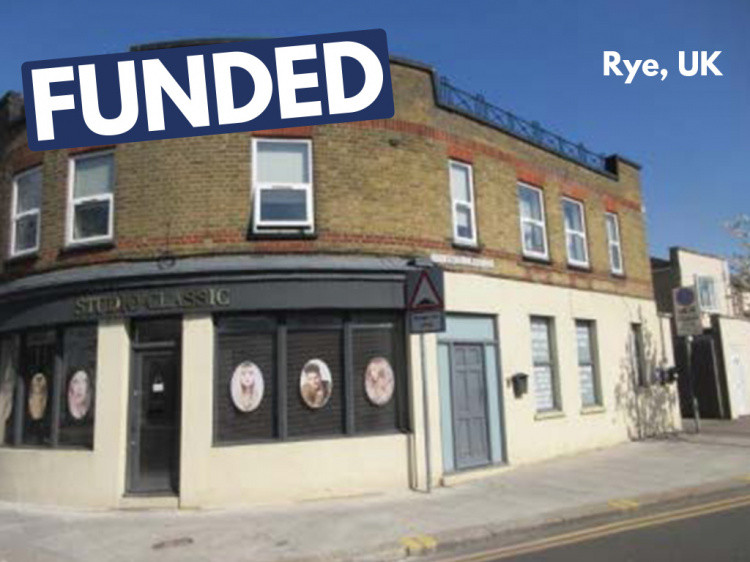 Funded: £325,000
Urgent Funding to Refinance Two Existing Properties
Our client had experienced personal tragedy pre-pandemic and their existing loan had gone over term. Lowry Capital provided urgent funds to refinance two existing properties in order to put our client in a much stronger position.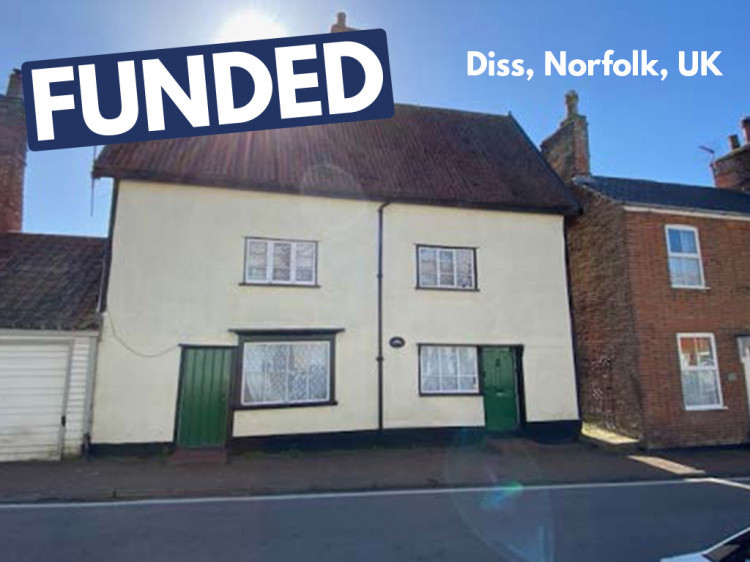 Funded: £102,600
Funding to Purchase a Grade II Listed Residential Property at Auction
A property developer had identified a fantastic opportunity to purchase a Grade 2 listed residential property at auction but needed funding quickly to complete the purchase.
'Most Impressive!'
Received funds within days. Most impressive.
Does Your Property Project Require Funding?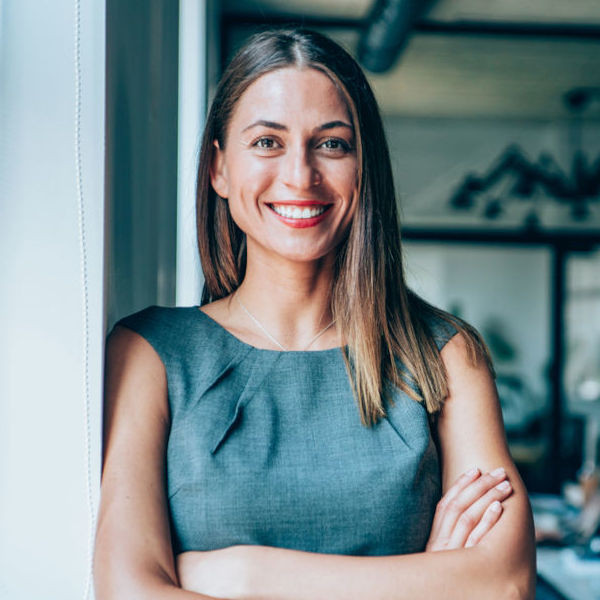 Borrow £25,001 to £4million Within Days
Thanks for your message!
Please, fill in required fields.
An error occurred while sending data :(