£653,500 in Stages for the Auction Purchase and Conversion of a Property in Liverpool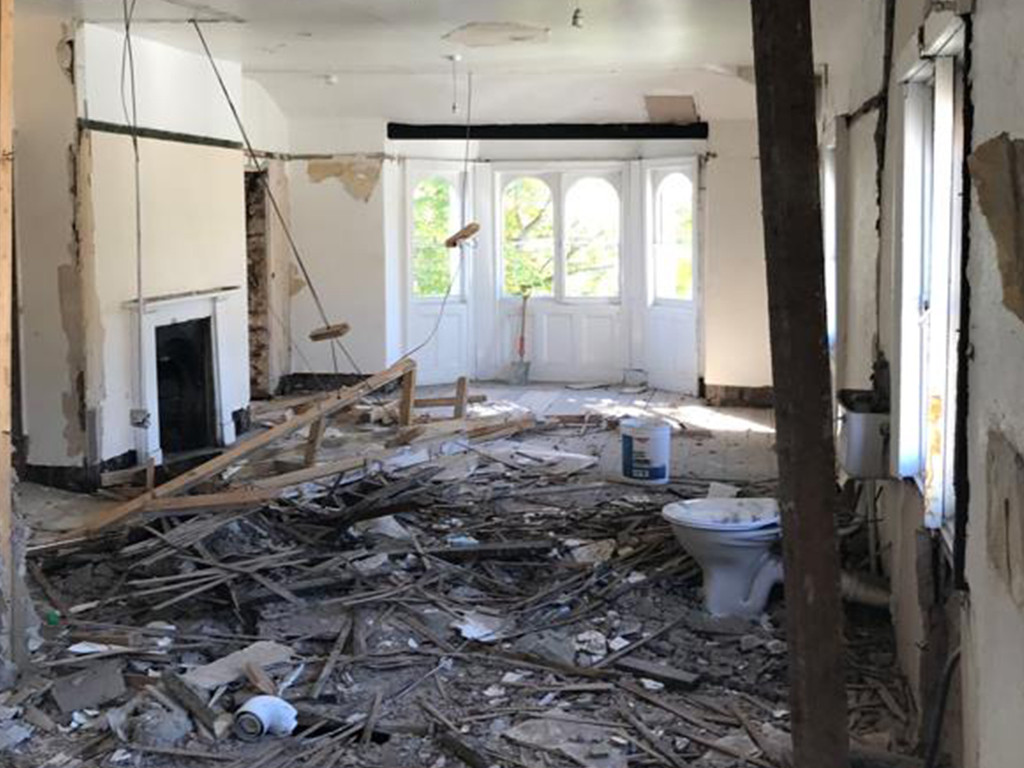 Property Type:
Residential
Our client, a property developer in Liverpool, had identified an excellent development opportunity at auction – a three-story end terraced mid-19th-century house which could be converted into 6 high-end flats.
Lowry Capital provided the funds for the client to purchase the property at auction under a tight deadline, and also provided 3 further advances, totaling £520,000, to convert the property into 6 luxury flats.
Once completed, the property had increased in value from £400,000 to £1,054,000. Lowry Capital then released further funds so the client could secure the purchase of their next property project which they needed to secure before the current flats had all sold.
Further funds were provided in as little as 5 working days and, post completion, the client has sold 3 of the 6 flats within the first month of being on the market.
Before : Pre-Auction Purchase
Funding Stage 1
Funding Stage 2
Funding Stage 3
Funding Stage 4
After : Additional Funds Released Following Completion for Next Project