Funds for Heavy Refurbishment of a Semi-Commercial Property in Gloucestershire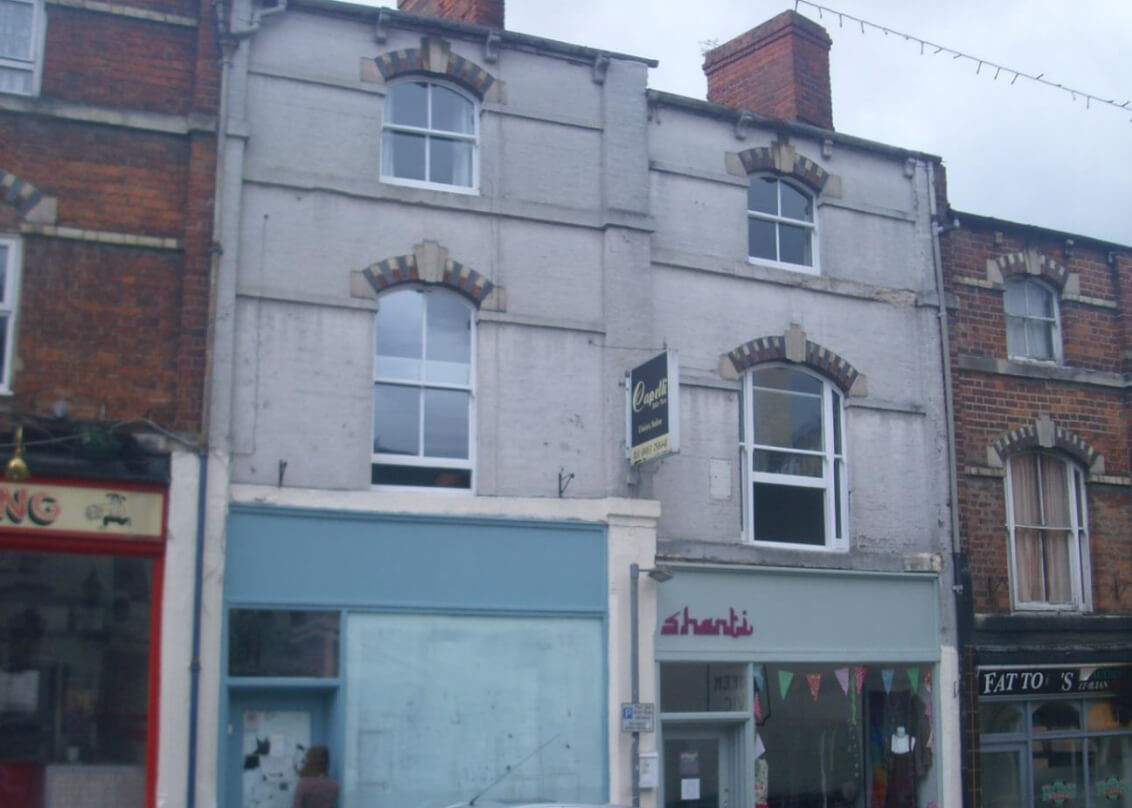 Location:
Gloucestershire
Property Type:
Semi-Commercial
Funds For:
Heavy Refurbishment
Timeframe:
10 Working Days
Our client owned a semi-commercial property which comprised of two retail units, offices with storage, and an apartment.
The property was in a poor internal condition making traditional funding unavailable and was in need of significant internal and external works in order to make it habitable and the commercial unit lettable.
Whilst the completed value was high and the project potentially lucrative, the client urgently needed funding to pay off current borrowings and release funds to fully renovate the property.
Lowry Capital specialises in funding properties in need of heavy refurbishment and provided the funding in stages to ensure finance costs were kept to a minimum.
"Lowry Capital has a good understanding and an appetite for heavy refurbishments, always taking a common sense view and lending against the current value of the property. In this case, as the property increases in value (determined by the original surveyor) we are able to provide further tranches of funding within 48 hours. This flexible and bespoke funding solution means the client is able to draw down funding as and when it is required, keeping finance costs to a minimum."