Urgent Completion as Part of a 34 Flat Development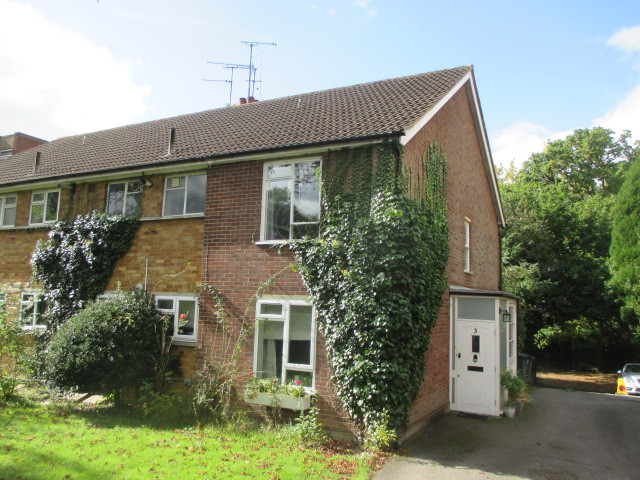 Property Type:
Residential
Our client, a highly experienced property developer, had obtained options to buy 8 neighbouring properties with a view to knocking them down and building a much larger 34 flat development where the 8 properties stood. Our client needed to complete on the property (an unmodernised Maisonette) within 5 working days.
The purchase of the maisonette was a crucial piece of the jigsaw – failing to complete on time put the entire development at risk.
We were approached by the client via his broker, and as time was of the essence, we instructed legal and valuation reports within 24 hours. We had a clearly motivated buyer and all parties were very focused on the strict deadline. Lowry Capital worked on a pure performance basis with no upfront fees or legal cost undertakings requested. Within days we agreed to provide funds at 70% of the open market value.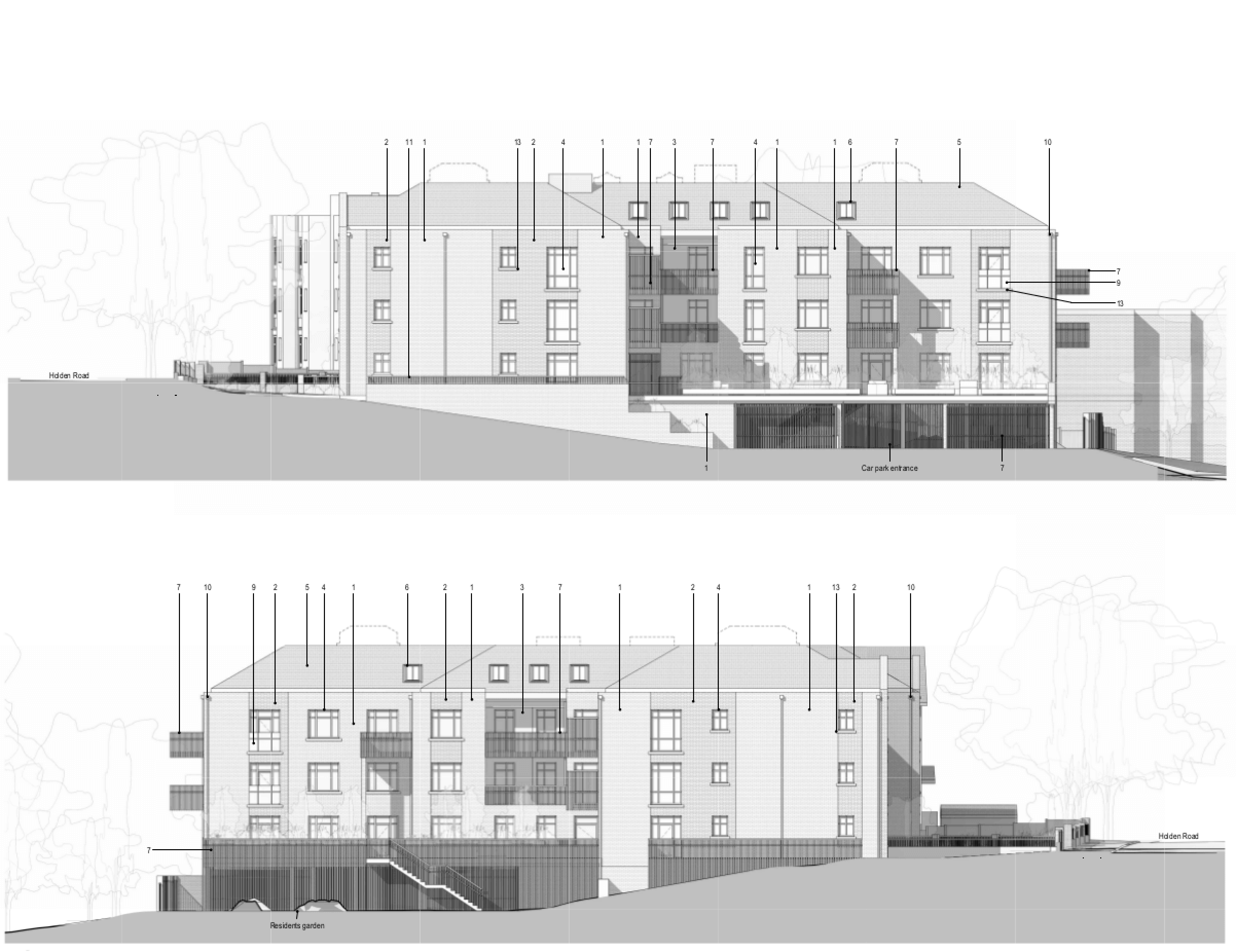 The loan was completed within 5 days with the strict "Friday by 2pm" deadline met. The development represents a conservative profit of £2m for the developer.
What our client says:
"We had an urgent requirement for a short-term facility to complete on a leasehold flat on one of our development sites, which we were in the final throes of assembling. Terms were agreed within a day and we were able to drawdown and meet our deadline within a matter of days. We found the team at Lowry Capital to be very professional and helpful and we would definitely use their services again."
Philip Howard- Director