Saving a Monaco Based Client £450,000 on the Purchase of a Scottish Estate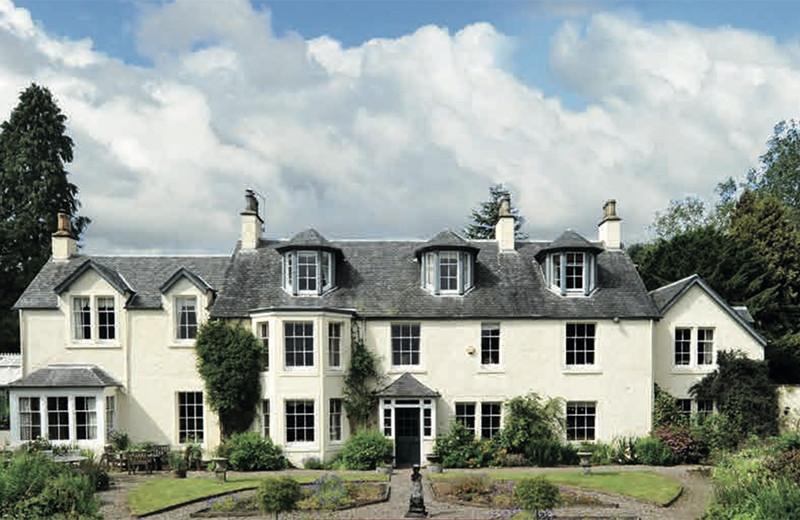 Property Type:
Residential
Funds For:
Urgent Purchase
A client came to us looking to purchase a large estate in rural Scotland. The estate consisted of a large manor house set in 198 acres of land made up of agricultural land, woodland, outbuildings, a lake and a separate cottage which was currently rented.
The client had already agreed a purchase price of £1.35 million and had a completion deadline of 20 days. We instructed a valuation immediately, which came back at a staggering £1.8 million. The client was getting a truly excellent buying opportunity – entirely based on being able to complete quickly.
The client, however, was based in Monaco which made proving income difficult as well as presenting a number of logistical and legal challenges. Never one to shy away from a difficult case, we set to work, overcoming each hurdle as they presented themselves.
After a matter of days, we were delighted to help the client complete in time, securing him a property worth £1,800,000 for just £1,350,000 by providing a loan of £810,000.
"As the client was getting such a fantastic deal on a substantial estate in rural Scotland, speed was of the essence. By taking a common-sense view on some of the logistical challenges, we ensured the funding was available to meet the strict 20 day deadline – saving a clearly elated client £450,000."