Release of Urgent Funds to Complete Semi-Commercial Refurbishment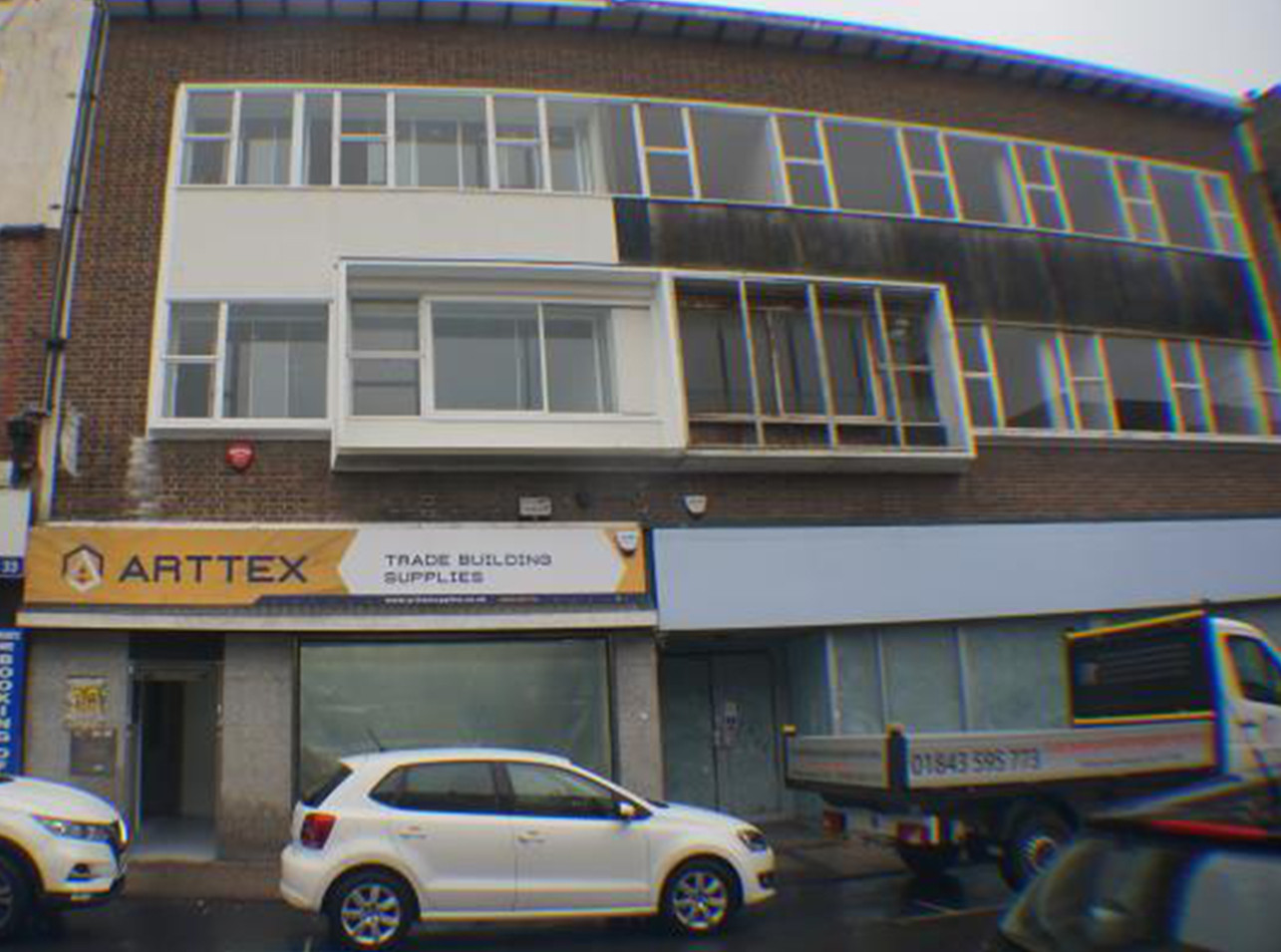 Property Type:
Semi-Commercial
Our client was part way through the full refurbishment of a semi-commercial property in Ramsgate, Kent. The client already had development finance in place with a development lender, however, when the client needed a further drawdown, the current lender would not provide further funds due to the condition of the property.
This put the client in a difficult position as it was essential to finish the property on time – and tradesmen needed paying.
Once complete, the property would have significantly enhanced value, so when Lowry Capital was approached at this critical stage, we were happy to pay off the current lender and release further funds to finish the project.
Lowry Capital provided the much-needed funds within 14 working days.
"We strive to make development funding quick and easy to access and provide developers with flexible, bespoke funding, tailored to fit their schedule of works. In this instance, the development finance the client had put in place for this project simply didn't work in practice. We stepped in and within 14 days provided the urgent funds needed to ensure this lucrative refurbishment project progressed smoothly."
"Our clients needed a lender to step in and offer an increased loan facility for a commercial to residential refurbishment project that had been held up at the planning stage. Lowry Capital was able to accept a re-type of a recent valuation and move to formal offer within a matter of days, offering 65% of the open market value. Completion followed shortly afterward with a clear, concise list of legal requirements, and were able to release approximately £75,000 over the existing facility. These funds will enable things to be completed swiftly and for my clients to move on to their next project. Many thanks to Sarah, Stephen and Richard for all your assistance, it has been a pleasure working with you again and we look forward to the next deal!"
Kind regards,
Rich Manning – Commercial Finance Broker