Funding for the Refurbishment of a Semi-Commercial Property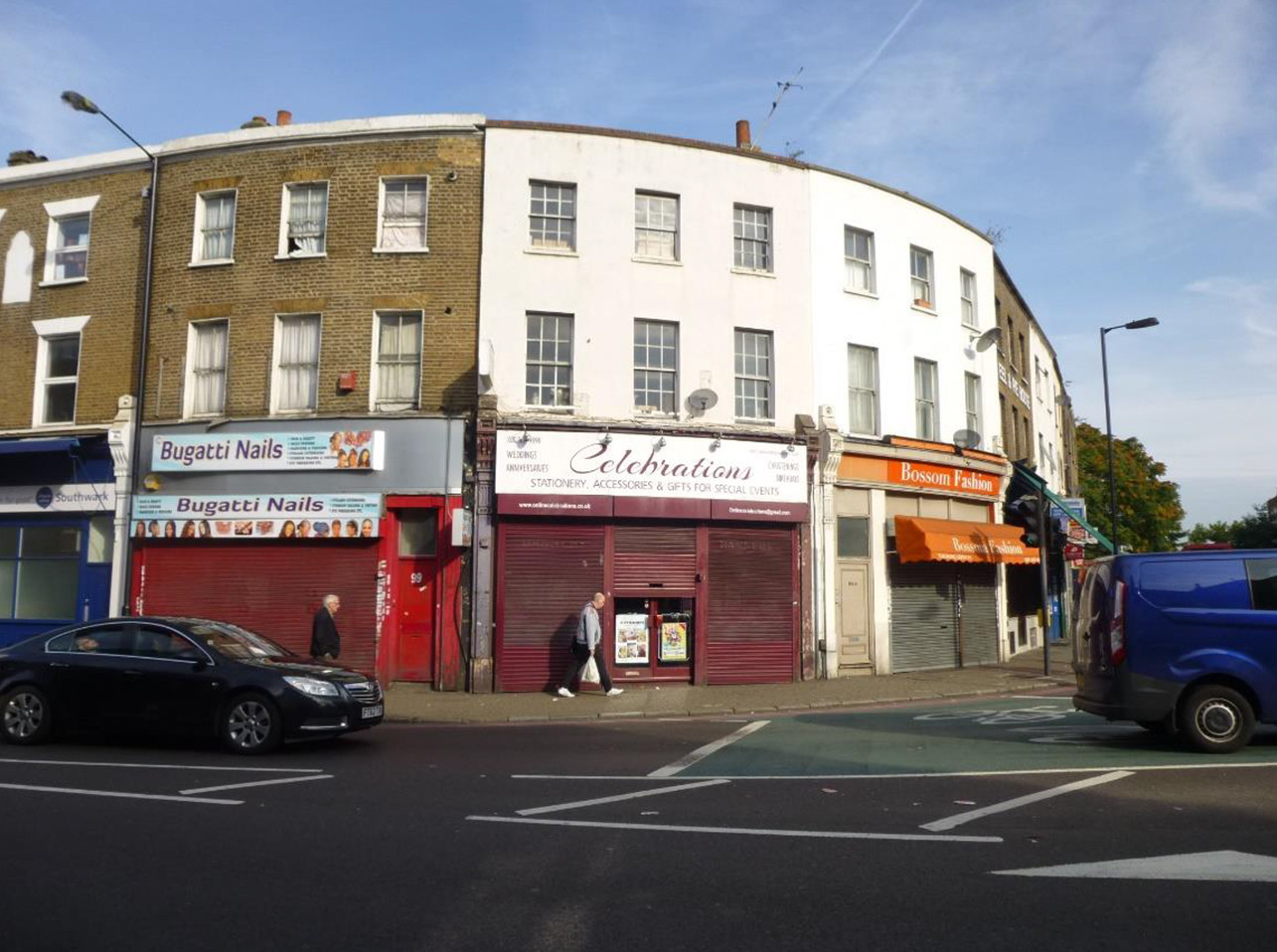 Location:
Peckham, London
Property Type:
Commercial
Timeframe:
Client's Deadline
Our client had owned a substantial semi-commercial property in Peckham, London for many years and had previously operated a business from the downstairs retail unit, however, had now ceased trading.
The client now wished to sell the property. In order to maximise the sale price, the property required a full refurbishment.
The client had a low income and was inexperienced in property refurbishment, however, a reputable contractor had been employed and the client had a clear plan.
We initially provided funding to pay off the current mortgage and released more funds for the refurbishment project. It was expected that the client would come back several times for further funding.
The value of the property was £500,000 and it was estimated the end value of the property, after spending £150,000 on the refurbishment, would be circa £900,000. After all costs, this would net the client an increased profit of over £300,000.
"We clearly had a motivated borrower who stood to generate a significant profit from the refurbishment. We take a hands-off lending approach, with developers choosing and managing their own contractors for the development. We took a common-sense view on the client's lack of development experience, as we were confident in the client's plan and the figures all made sense. It was clearly the right strategy for the client."