Funds for a Lucrative Buying Opportunity - Tight Timeframe to Complete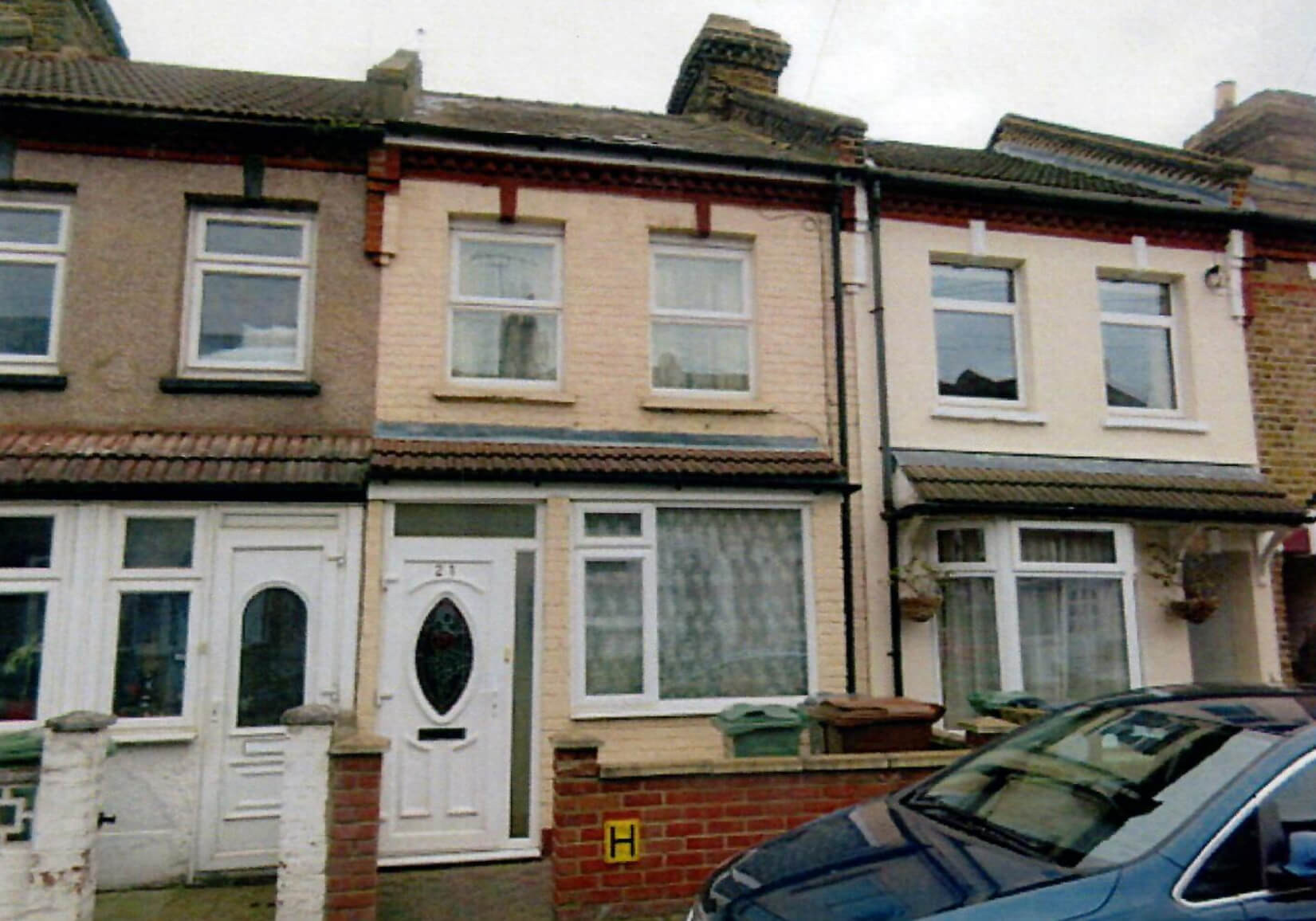 Property Type:
Residential
Our client had found a potentially lucrative opportunity to purchase a property in need of a full refurbishment, at well below market value.
To secure the property, however, the client had to complete within a strict 10-day deadline.
The client was purchasing a property worth £325,000 for £290,000 and it was estimated that with a £25,000 spend on refurbishment, the property would sell for circa £425,000 – £450,000. Generating an 'after costs' profit of at least £80,000.
After quick consideration, Lowry Capital made the funds available to meet the deadline and the client completed on this excellent property investment.
"Lowry Capital's bridging finance fund is often used when there is a tight timeframe and the transaction is time critical. In this case, it was essential the deadline was met, otherwise, the client would miss out on a lucrative opportunity expected to generate over £80,000 profit. We take no upfront fees and are therefore as motivated as the client to get a deal funded as quickly as possible. In this case, we had an extremely happy client on completion day!"
"Dear Richard, I just wanted to drop you a quick line to thank you and your team for your assistance with this case. What could have been a tricky case was dealt with efficiently and professionally throughout, and I now look forward to further business together. Thanks again. Kind regards, Andy."
Andy Taylor