Funds to Build a Detached House for Holiday Letting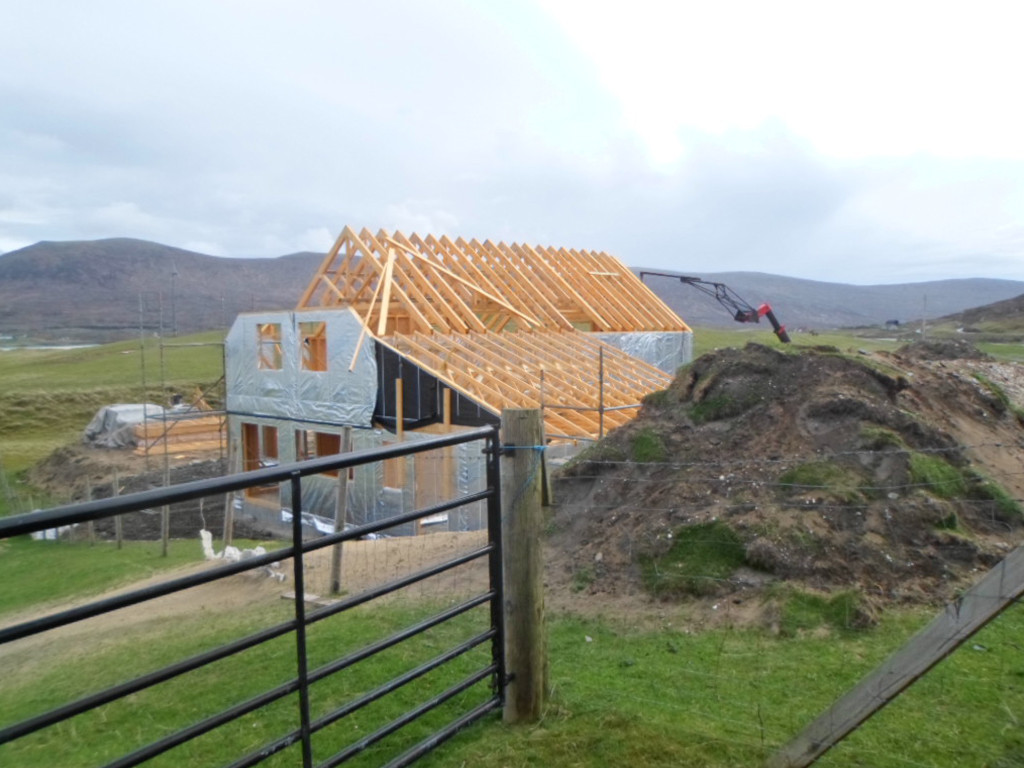 Location:
Isle of Harris, Scotland
Property Type:
Commercial
Our client, a first time developer, approached Lowry Capital seeking funding to build a detached house specifically for holiday letting on the remote Isle of Harris, Scotland.
As the borrower had no previous experience we initially agreed to lend £50,000 based on the land's value of £100,000. Following a successful first stage development, we felt confident to allocate further advances which were made to the total of £237,500 via two separate tranches (of £100,000 and £87,500) to bring the development to completion.
Lowry Capital worked with the developer to structure the funding in line with their schedule of works and the client is delighted after completing the project with an impressive GDV of £450,000.