Funds for the Purchase of a Semi-Commercial Property in Need of Full Refurbishment in Bristol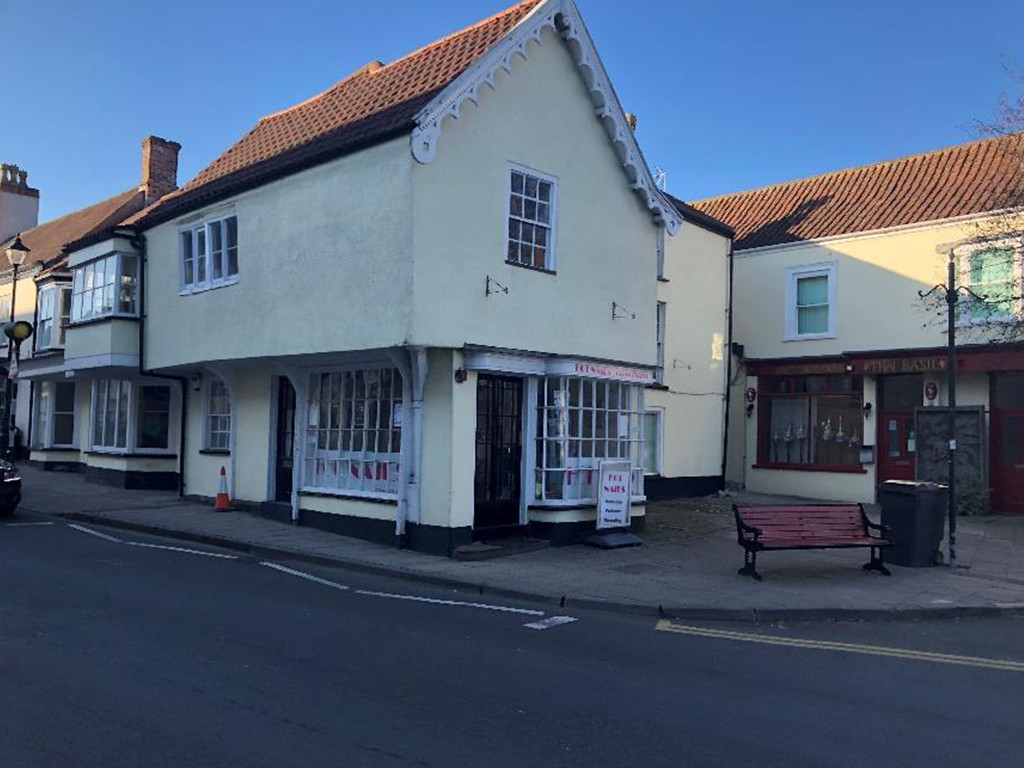 Property Type:
Semi-Commercial
Funds For:
Purchase and Refurbishment
Timeframe:
Client's Timeframe
Our client required funds to purchase a semi-commercial property in Bristol. The property consisted of two retail units with offices above and a residential maisonette.
The property was in need of a full internal refurbishment, and by undertaking the refurbishment of the property, the client would create a significant uplift in value.
Once refurbished, the rental income for the property was expected to be strong, enabling the client to refinance onto a commercial loan and release funds out of the property, resulting in an excellent income producing property asset.
"Whilst the poor internal condition of the property ruled out a bank loan, the client was experienced and the property had excellent potential. We were happy to provide finance for the purchase, and further funding to finish the refurbishment and get the property into rental condition. It is anticipated the fully refurbished property would add circa £100,000 to the value, representing a very good property investment opportunity."