Funds for the Conversion of an Office Building into 42 Residential Apartments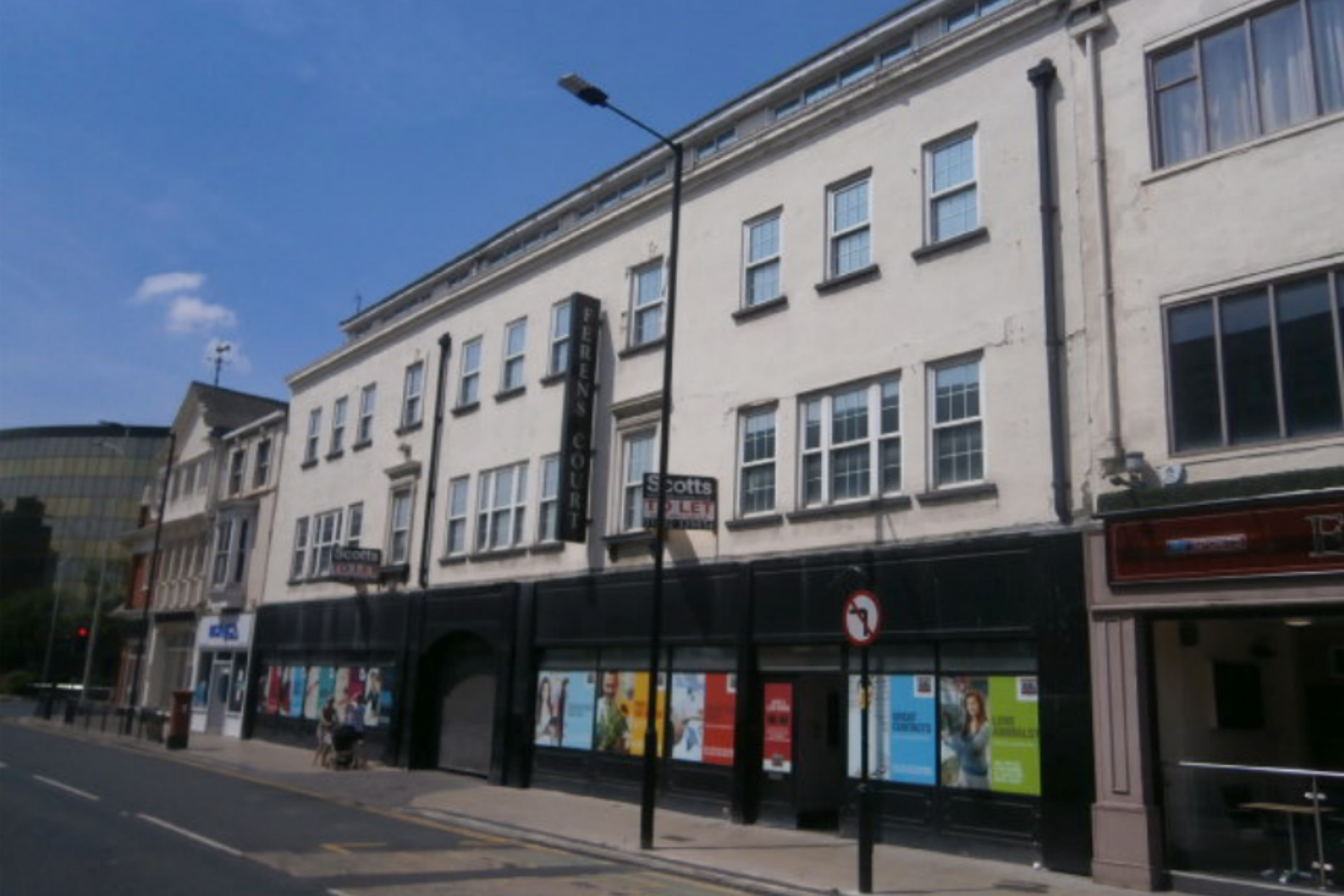 Property Type:
Commercial
Our client, an experienced property investor, owned a large office building with permission to convert it into 42 flats. Whilst the total conversion costs are likely to be circa £1.3million, the client was keen to keep the finance costs down and only draw down funds exactly when needed.
Lowry Capital provided a flexible funding facility so the client could draw down £300,000 initially to commence the works, with the expectation of drawing down 5 further amounts within the 12 month term to complete the works.
By only paying for the funds actually used, and only drawing funds in line with the schedule of works, the finance costs will be kept to a minimum.
Lowry Capital does not charge for a total funding line, only the funds actually drawn. Once the initial facility is in place further funding can be drawn down within 72 hours.