Urgent Funding for the Purchase & Heavy Refurbishment of a Flat in East Sussex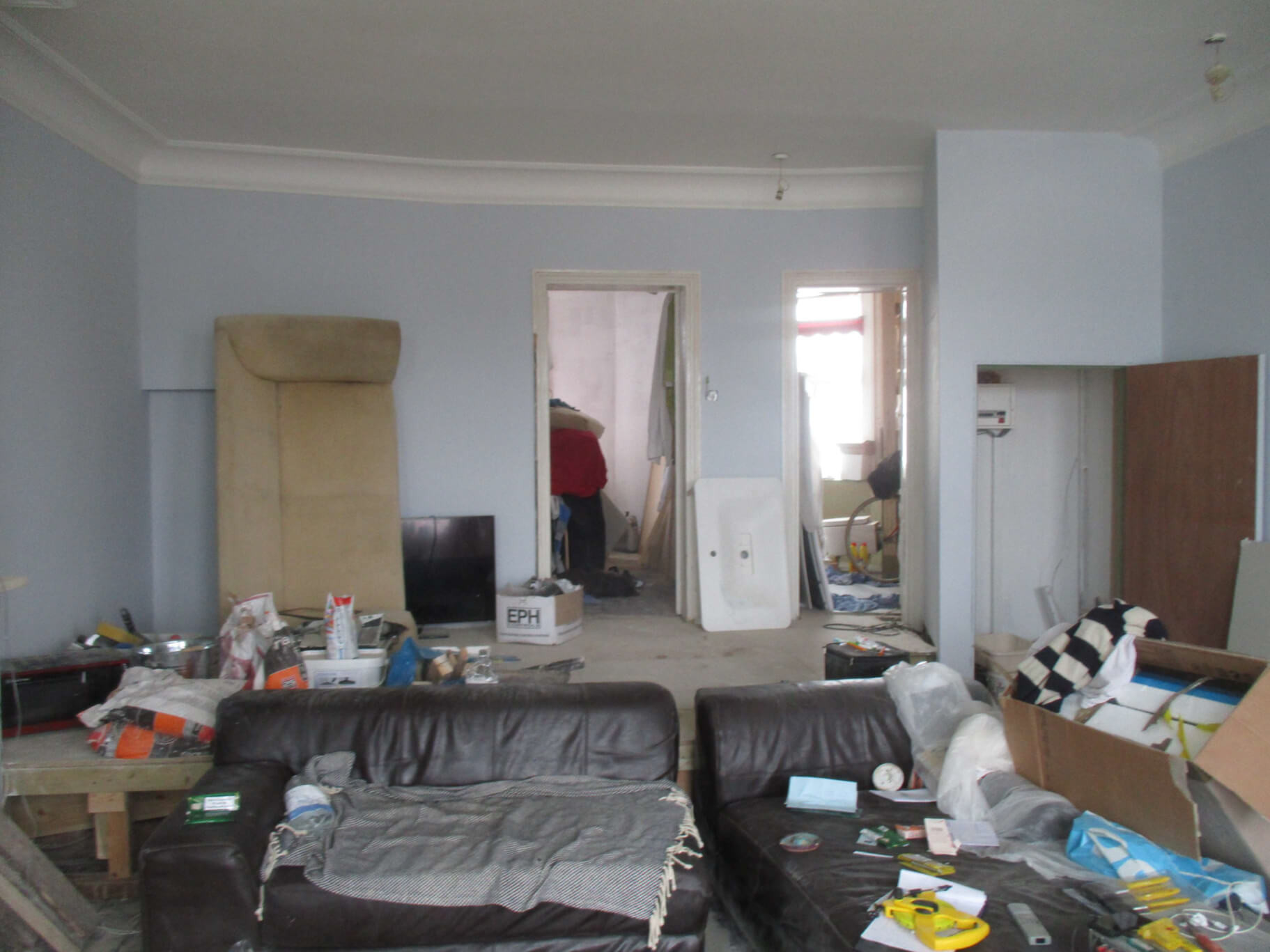 Location:
Hastings, East Sussex
Property Type:
Residential
Funds For:
Heavy Refurbishment
Our client had a potentially lucrative opportunity to purchase a flat in Hastings, East Sussex. However, the property was in a very poor internal condition. It was unmortgageable and uninhabitable, with no functioning kitchen or bathroom.
The client was able to purchase the property at a very good price. However, to take advantage of the opportunity, the client needed to complete quickly (within 7 days). As the client was an experienced property investor with a good track record, Lowry Capital took a view on the current condition of the property and provided a loan of 65% of the valuation: £81,250.
The client purchased the property, then invested time and money on a total refurbishment. The property was subsequently listed on the market for sale at £275,000.
After Refurbishment Funding…
After factoring in the total cost of the project (including finance) the client will make a very healthy return.
"The best returns and profits can often be found on properties in poor condition and in need of a heavy refurbishment. Lowry Capital specialises in the heavy refurbishment market and is happy to support good property investors who want to take advantage of the opportunities the refurbishment market provides. Lowry Capital provides funding to purchase the property and funding throughout the refurbishment project."