Funds for the Development of a Derelict Warehouse into 18 Apartments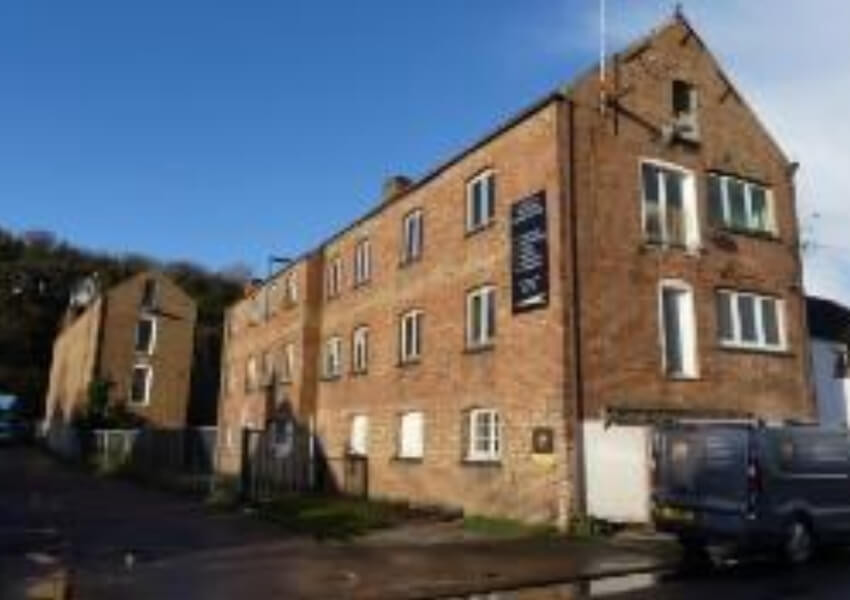 Property Type:
Commercial
Our client, an experienced architect, initially came to Lowry Capital looking for fast funding to secure a lucrative development opportunity.
There was a large amount of interest in the property and time was of the essence.
After we funded the purchase, the client then needed development finance to convert the property into 18 apartments and had received terms from another development finance lender.
The development finance application, however, proved extremely complicated and time-consuming, with the client having to, in his own words, "jump through many hoops."
Impressed with our speedy process when providing the initial funding to buy the property, the client then decided to use Lowry Capital for the development finance too.
Within 24 hours, we had the original surveyor go back out and value the site as works had been carried out.
Based on the work that had been done, the value of the property had increased, allowing us to release further funds up to 60% of the open market value – enabling the client move on to the next stage of works.
We will continue to provide the funding for the development until completion of the project. The client will drawdown funds as and when needed, in line with the schedule of works.
Whilst the initial funding provided was £192,000, we have provided several further advances totalling £866,000. We expect to provide total funds of £1.45m in multiple tranches.
The GDV of the property will be £2,726,850.
"We provide property developers with flexible, bespoke funding, tailored to their schedule of works. In this case, it was essential the client could draw down the funds quickly to ensure the project moved forward. We keep the process simple, relying on re-inspections from the surveyor to ensure regular and speedy further drawdowns for the client. Doing it this way means that he client only pays for the funds drawn and keeps finance costs to a minimum."
"As a result of the excellent service we received as an existing customer, we approached Lowry Capital to assist with development finance on our latest project. The finance was arranged swiftly in the same professional and efficient manner as previously. We can't recommend Lowry Capital highly enough."
Jim Campbell, JCDevelopments Ltd
Our Development Funding:
Lowry Capital is a lender of development funding. We provide loans of up to £4million within a few days.
As a principal lender, we lend our own money and make our own common-sense lending decisions.
We provide an award-winning service and you will always deal directly with a decision maker.
No upfront arrangement fees, no solicitors cost undertaking, we share a genuine desire to get a deal done.
Hands off lending approach: You choose and manage the professionals and contractors for your development.
Previous development experience not essential.
Our streamlined and highly efficient lending process guarantees ease of funds and speedy delivery.
We provide developers with flexible, bespoke funding, tailored to fit your schedule of works.
Funds can be drawn down in multiple tranches and you will only pay for the money actually drawn, keeping finance costs to a minimum.
Our funding helps with your cash-flow and allows you to keep significant funds from the sale of units.
Development funds can typically be drawn-down within 10 days.
No proof of income required.
You can learn more about our
Development Funding Here
.