Bridging out of a Bridge for 2 Refurbishment Properties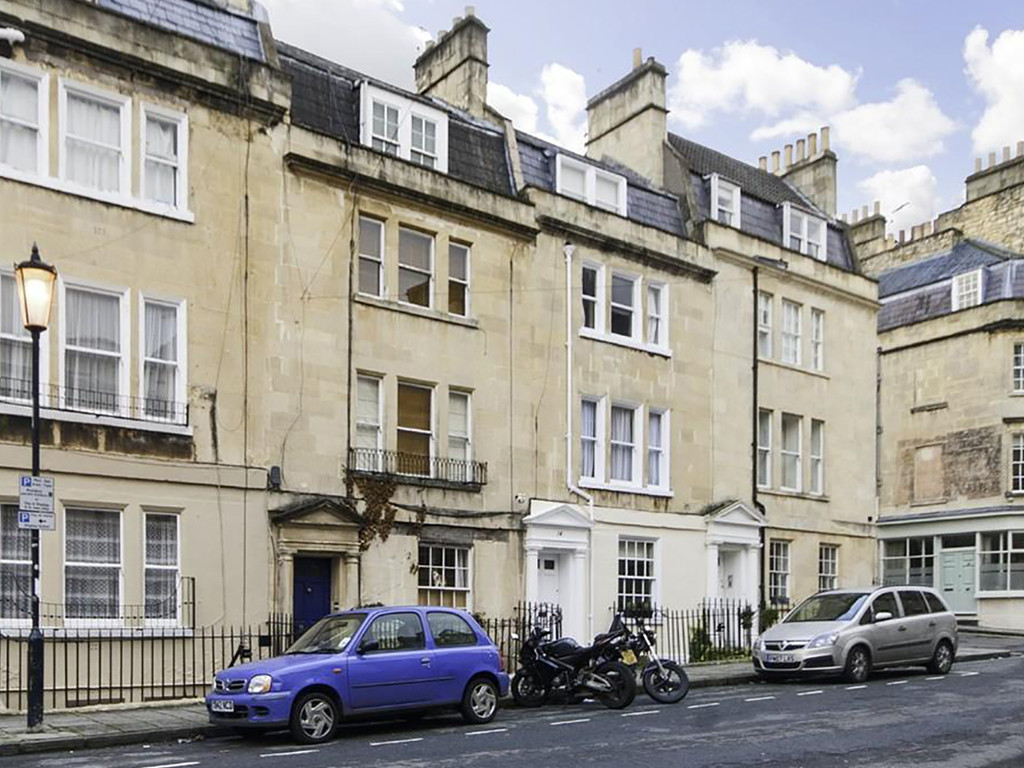 Property Type:
Residential Investment
Timeframe:
14 Working Days
Our client, an experienced property investor, had previously purchased two investment properties in Bath and had used bridging finance for the purchase.
The refurbishment had taken longer than expected and the bridging loan term was fast approaching its end date.
The client was keen to avoid any enhanced costs incurred for going over the agreed term.
The property security was in a desirable location in Bath and therefore we bridged out of a bridge at 63% of the open market value.
The properties were refurbished to a high standard and there was a clear exit route in place.
In order for the client to avoid incurring costs from the original bridging lenders, we needed to move fast. Lowry Capital instructed valuations and carried out full legal due diligence, on two properties, and transferred the funds within 14 working days.
"Whilst lenders often steer away from bridging out of a bridge, at Lowry Capital, we take a common sense view. In this instance the client was experienced, the security was good and the project was underpinned by a credible exit / refinance route.
The client saved significant fees and was clearly very happy with Lowry Capital's proactive service."
Studio
Maisonette