Urgent Refinance of a Semi-Commercial Property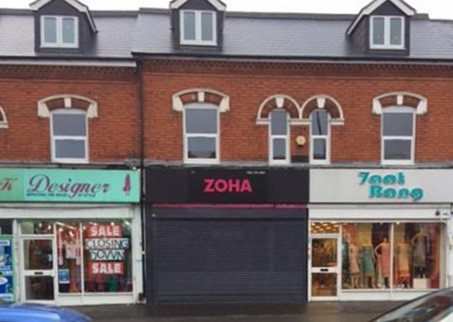 Property Type:
Semi-Commercial
The client needed to pay off a development loan urgently to an existing lender or they would incur significant costs. The property consisted of a pair of 3 storey, mid-terraced properties with 2 retail shops at ground floor level and 4 upper floor flats.
The property required heavy refurbishment to be completed. The flats were in a shell condition and due to access issues, we had to recreate the leases working closely with the client's solicitors.
Lowry Capital lent £160,000 to pay off the existing first charge and released urgently required further funds to complete the development.
The client amended his specification on the flats and came back to us a month later for a further advance in order to enhance the value even further.
As the legal process and due diligence had already taken place, the client could draw down further advances within 48 hours.