Urgent Purchase Funding for a Lucrative Property Project – 100% of Purchase Price Provided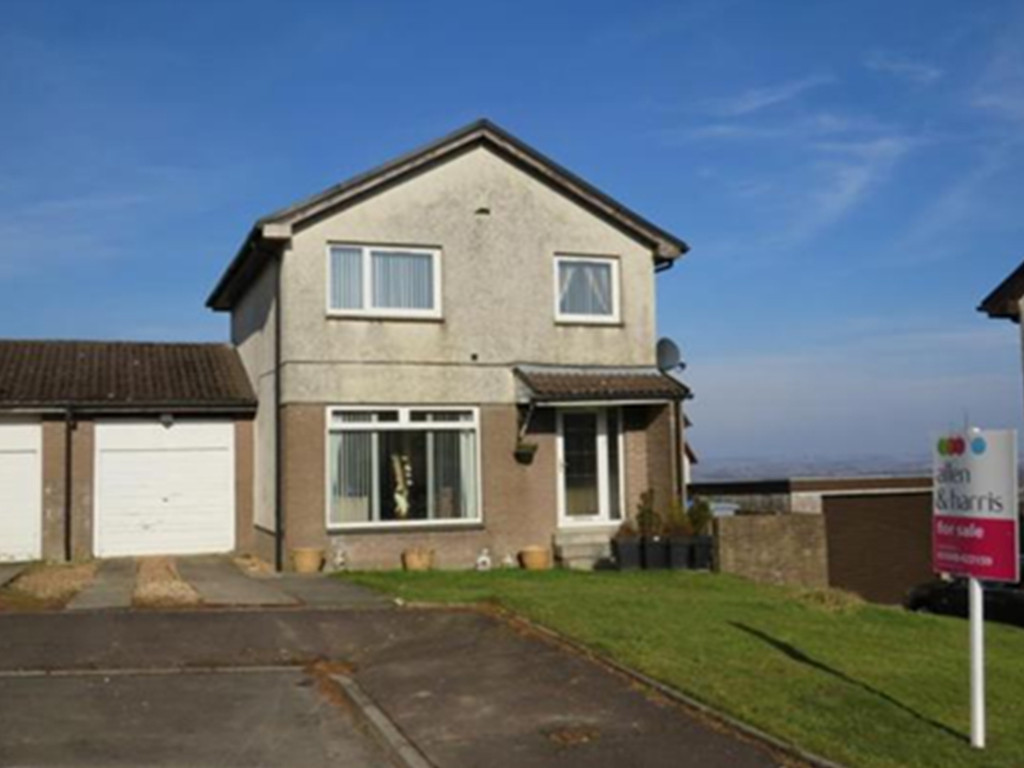 Location:
Hamilton, Scotland
Property Type:
Residential
Funds For:
Purchase & Refurb
Timeframe:
5 Working Days
Our clients, a professional couple who are building a property portfolio, had identified a property that was being sold below market value as it required heavy refurbishment. However, in order to take advantage of the low price, our clients needed to complete the purchase of the property quickly.
Lowry Capital provided a loan of £169,000 within just 5 days which covered 100% of the purchase price, plus the refurbishment costs. (The clients provided additional security through a property that they already owned.)
Once renovated, the property will generate a healthy income as serviced accommodation and retained within our clients' growing property portfolio.
Purchase Security
Existing Property Client Already Owned