Funds for an Urgent Property Completion in Orkney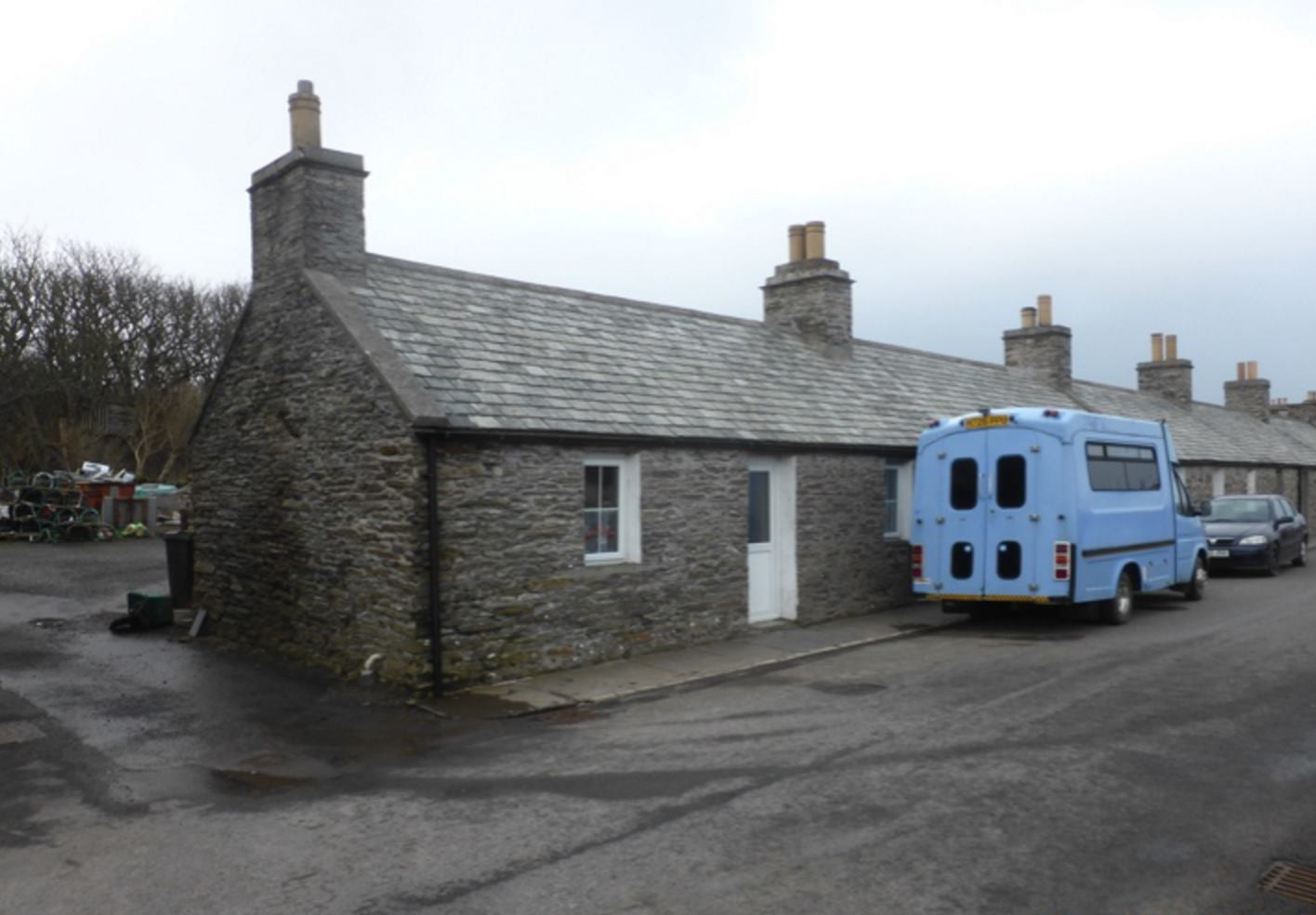 Location:
Orkney Islands & Bristol
Property Type:
Residential
The client had concluded missives and had 5 working days to complete on a new property in the Orkney Islands.
The client's mortgage had not been approved in time and the deadline could not be missed.
The only way to raise sufficient finance was to complete two separate loans, secured against investment properties the client owned in the Orkney Islands and an investment property in Bristol.
The challenge was to co-ordinate 2 surveyors and 2 sets of lawyers (Scottish and English) to ensure the process ran to time and that the 2 loans completed together, therefore ensuring there were enough funds to complete the purchase.
The loan completed within 5 working days.
"From getting a surveyor to provide a valuation report in a remote part of Scotland within 48 hours to co-ordinating two sets of solicitors (in England & Scotland) this was always going to be a logistical and legal challenge. The timeframe of 5 days was cast in stone, and we clearly had a very motivated client who had approached us in somewhat of a panic. The fantastic service provided by the surveyors and lawyers in the Orkneys and Bristol plus the great team work within the office ensured the client had the funding to meet her deadline."