Urgent Funds to Purchase a Fitness Club to Convert into Apartments and Commercial Units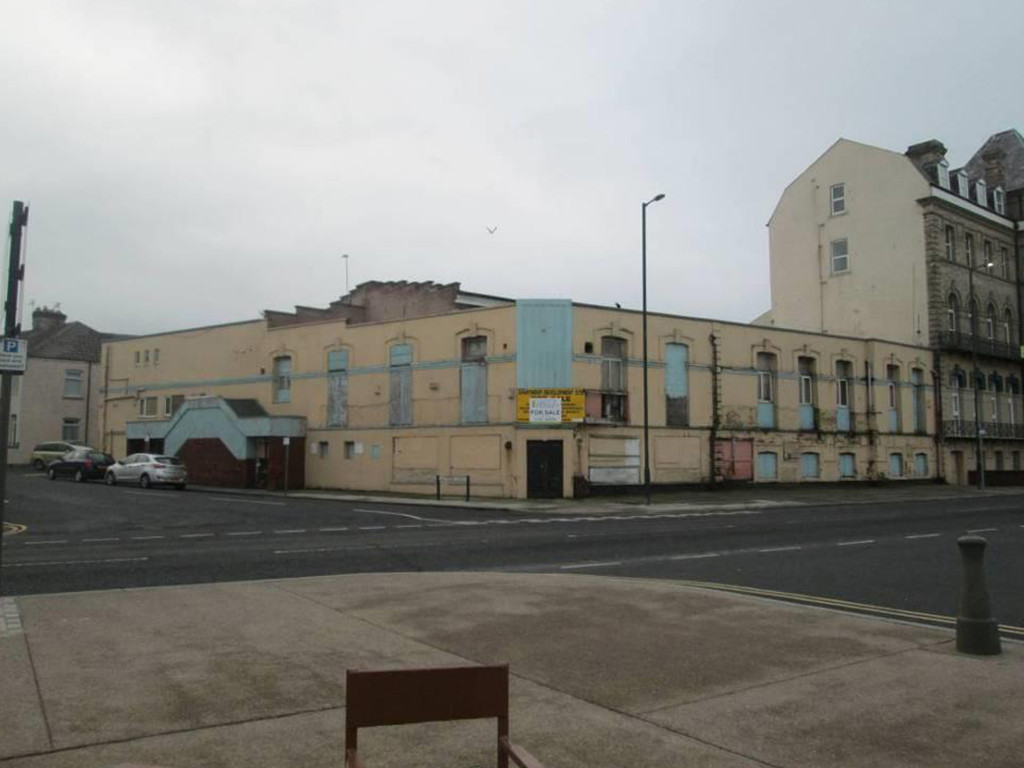 Location:
Cleveland, North East
Property Type:
Commercial
Our client had agreed to purchase a large, disused gym building in a very poor internal condition, which had planning permission to be converted into ten apartments and various commercial units.
The client had agreed a purchase price, exchanged contracts, obtained planning and commenced the works between exchange and completion.
The client was then let down by his finance lender, which left them in a very difficult position, potentially in breach of contract and facing a huge financial loss.
However, as the client had already added significant value to the property by getting planning, and added further value through the works already carried out between exchange and completion, Lowry Capital took a commercial view and provided funding of £300,000 – 140% of the original purchase price.
As the property had already increased in value by circa £300,000 in between exchange and the time of completion, the client was very motivated to ensure he completed on the property. With a little help from Lowry Capital, the profit the client stands to make from finishing the conversion is very significant.
"Having been let down by a previous lender at the last minute, the client was highly motivated to get this funding completed. Whilst an unusual property, this was clearly a project with significant profit and upside. We were able to take a view on the time and money already invested by the client pre-completion, and lend 140% of the purchase price."
First Floor – Former Gymnasium & Creche
Second Floor – Former Nightclub