Urgent Funds for a Lucrative Buying Opportunity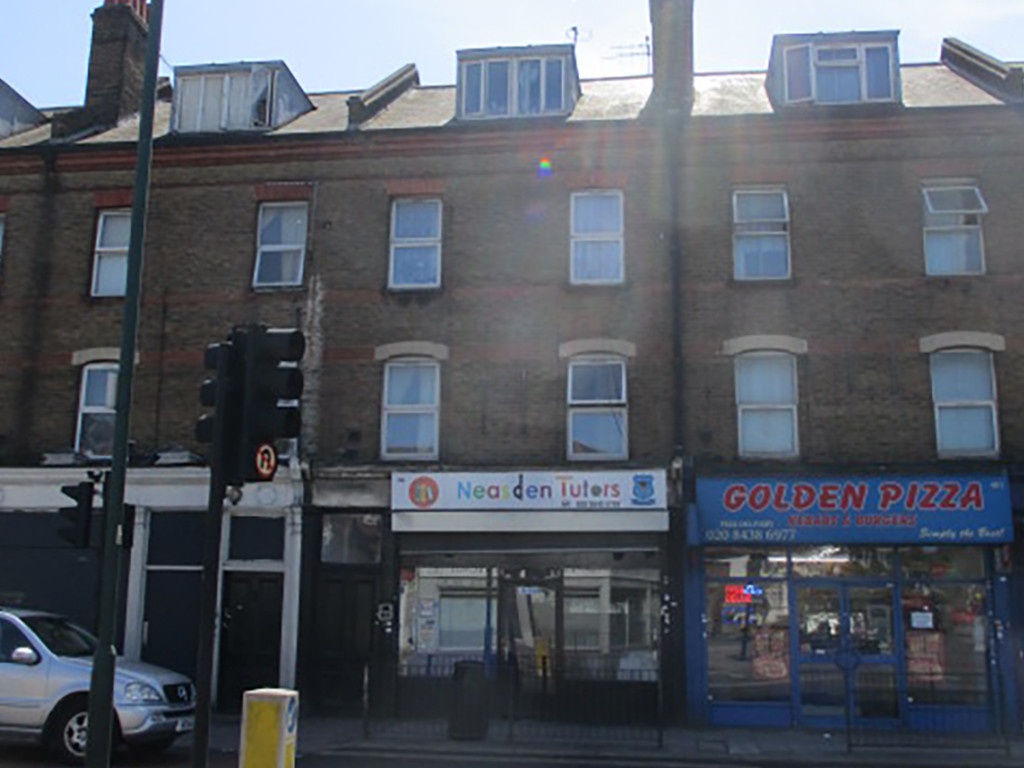 Property Type:
Semi-Commercial
Our client, an experienced property investor, had committed to purchase an investment property and had agreed on a completion date. To buy the property, the client was to release funds from a semi-commercial property they already owned in London.
Due to a planning issue, the client's lender had withdrawn their funding 14 days before the deadline leaving the client in a very difficult position. Lowry Capital took a common sense, commercial view, providing funding of £540,000 secured against the semi-commercial property in London. The legal process was instructed simultaneously alongside the valuation to save time.
At Lowry Capital, we take no upfront fees and our solicitors take no-cost undertakings, so we are 100% focused on completion alongside our clients. We were able to complete the funding to meet the client's deadline and ensure they didn't miss out on a lucrative buying opportunity.
"DMI Finance often deals with Lowry Capital in respect of our clients' bridging requirements. Recently, we had a need to revert to Lowry Capital due to another lender letting our client down. The deal involved a property with some minor planning issues that needed a lender to take into consideration in the lending process. We again found Lowry Capital to have been extremely helpful, proactive, speedy and true to their word. This resulted in the deal being completed in a few weeks with the minimum of fuss and we have an extremely happy client as a result. I would have no hesitation in recommending and using Lowry Capital in the future."
Geoff Philpot – CeMAP
Finance Director DMI