Urgent Funding to Refinance Two Existing Properties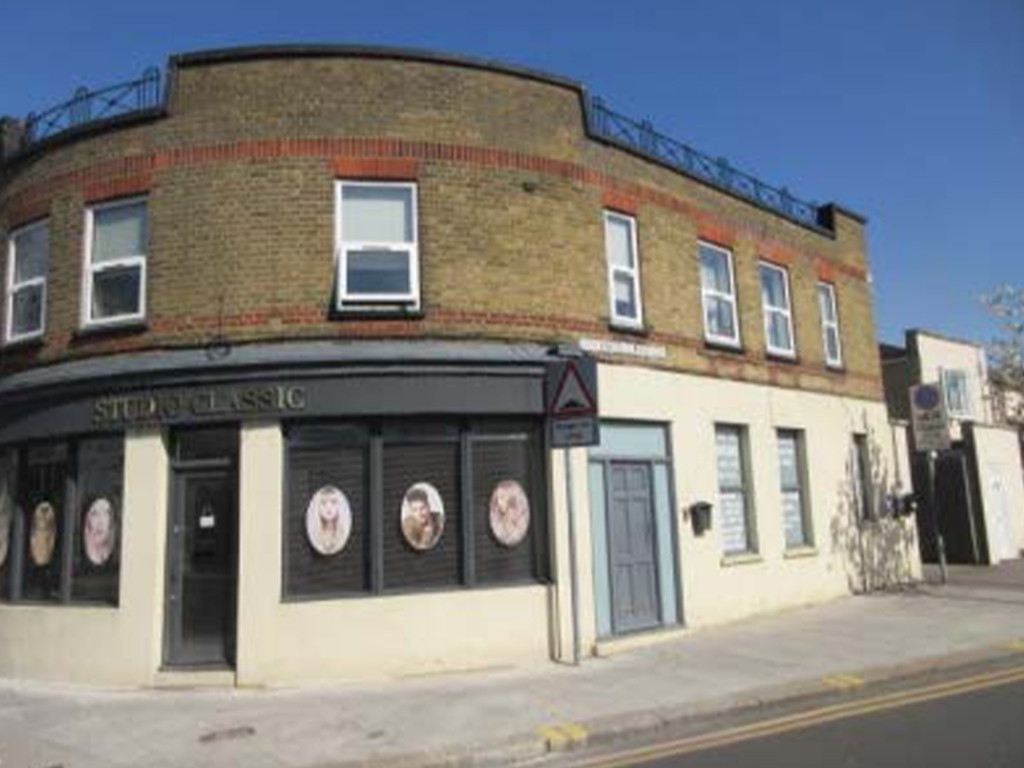 Property Type:
Semi-Commercial
Timeframe:
Urgent Deadline
Our client had experienced personal tragedy pre-pandemic and their existing loan had gone over term, resulting in receivers being called in. They had already lost one property from their portfolio and there was a danger that they would lose a further two for below market value if action wasn't taken.
Lowry Capital provided funds to refinance two existing securities; clear all debt to the existing lender and allow the client to sell a Buy-to-Let property for a fair price, rather than being forced into 'below market value' conditions.
Lowry Capital will always take the time to understand the client's situation and take a view.
It is expected that after a comprehensive refurbishment, the property will be worth over £495,000 resulting in a significant profit for our client.
Broker Comment:
"I can't thank Lowry Capital enough for stepping in and helping our client out in a time-sensitive situation. Richard was able to see the circumstances for what they were and then got their respective teams working hard so we could conclude the transaction in a timely manner - when others simply didn't have the appetite to try. They've made a great first impression and I'm looking forward to doing business with them again in the near future."
Danny Carter - Introducing Broker
Exterior and Interior