Urgent Development Funds to Complete a House in Rural Scotland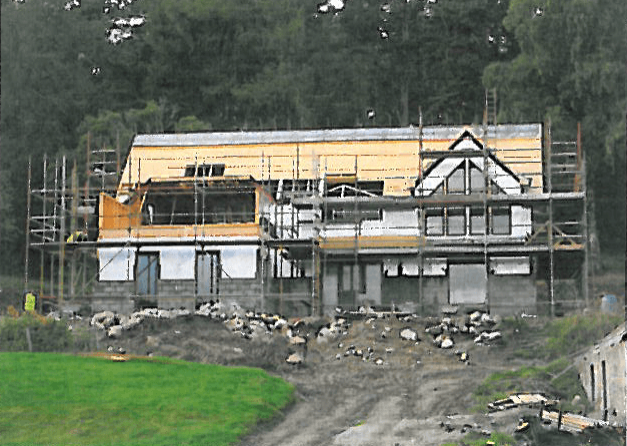 Property Type:
Residential
Timeframe:
10 Working Days
Our client, an experienced developer, was in the process of building a large luxury 4 bed detached house in the Scottish Highlands with a GDV of circa £600,000.
The build was progressing well, however, the client urgently needed funds to pay for the works so far to ensure the development progressed to completion in a smooth manner.
Whilst the property was not currently wind and watertight, we were able to provide interim funding to enable the client to finish the property quickly.
Whilst Lowry Capital provided initial funding of £125,000, a further inspection will be done within 2 weeks which will provide further funding (within 48 hours) in line with the client's schedule of works.
At Lowry Capital, we keep the lending process simple to enable speedy access to funds and loans can be provided in stages to keep finance costs to a minimum. On this occasion, Lowry Capital made the much-needed funds available within 10 working days.