Urgent Development Funding to Convert a Former Boot Factory into 26 Apartments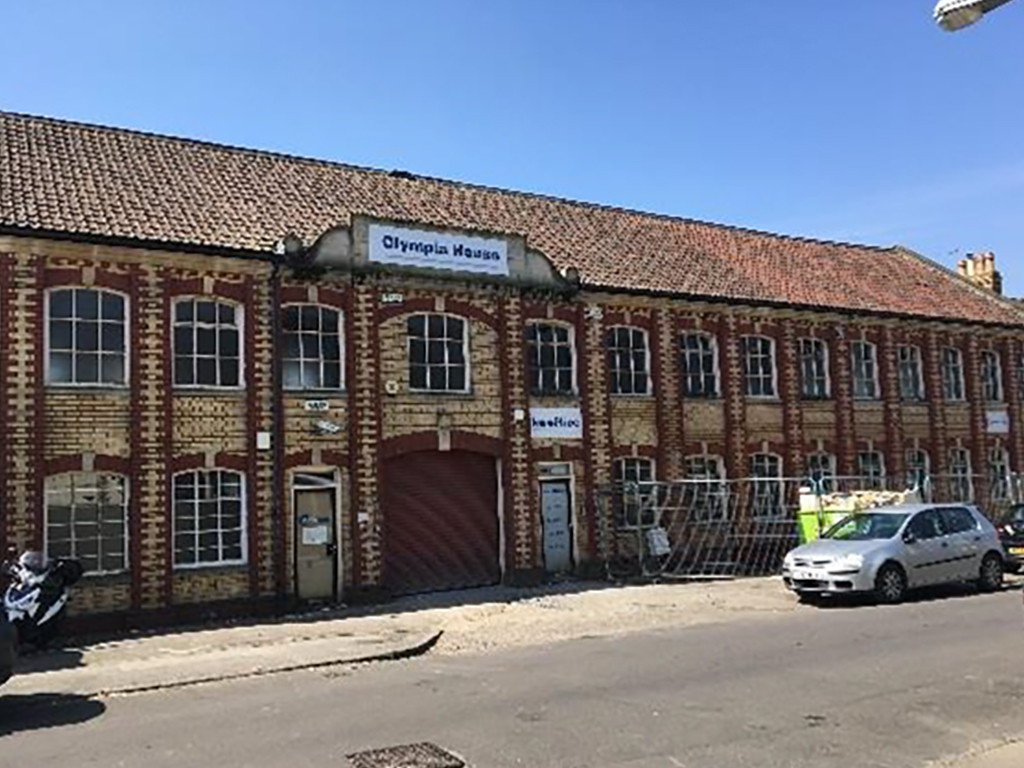 Property Type:
Residential
Our client, an experienced property developer, had purchased a large former boot factory premises in Bristol and had obtained planning consent for 26 apartments.
The client already had development finance in place with another lender – however, late in the day, the lender advised it would take another 3 to 4 months to be able to complete their funding.
As the client already had urgent financial commitments; including bills for architects, groundworks and planning which needed to be paid, Lowry Capital agreed to provide interim funding of £276,000, taking a view on some of the planning conditions in order to meet a 12-day deadline.
"Lowry Capital have brought our award-winning levels of service to the often overly-complex world of Property Development Finance. Our streamlined and highly efficient lending process guarantees ease of funds and speedy delivery. We believe development finance doesn't need to be so complicated!"
"Brilliant! Thanks Richard."
Mr. Grant – Property Developer, Bristol