Raising Funds Against a Listed Building of Historic Significance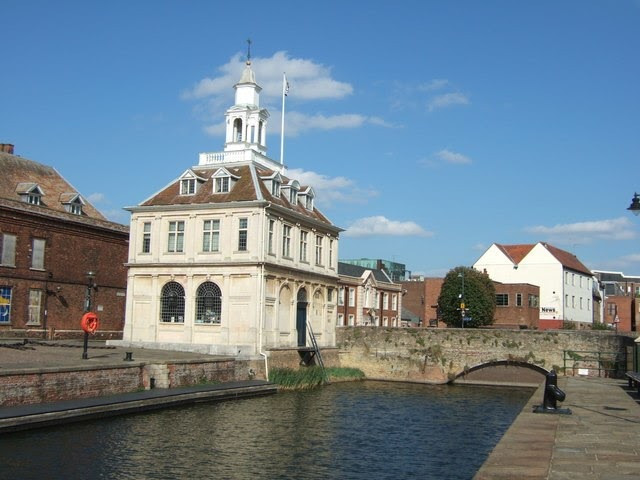 Property Type:
Listed Building
The client needed to raise funds against one of the UK's most treasured historic buildings, the iconic 17th-century Custom House, overlooking the site of the town's medieval harbour. The building is owned in a family trust and currently used as the local Tourist Information Centre and Museum by the local council.
This proved a challenging exercise as we needed to get to grips with the complexity of the Trust Ownership, the length and terms of the lease to the council, and sourcing a valuation for such an unusual building. We provided funds within a few weeks of receiving the application.