Funding for the Purchase of a 17 Bed Hostel to Convert into a Boutique Hotel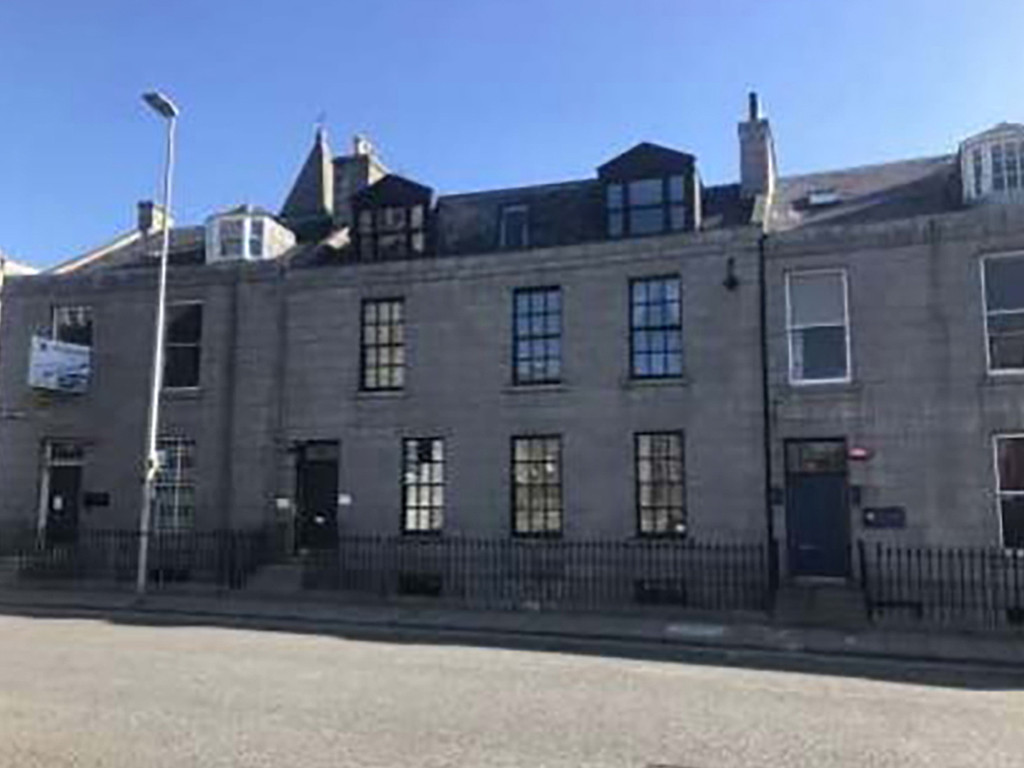 Location:
Aberdeen, Scotland
Property Type:
Commercial
Our client had agreed an excellent price to buy a 17-bed hostel, with the intention of then converting the property into a 14-bed boutique hotel. However, the client needed to complete within 4 weeks in order to secure the property below market value.
Lowry Capital provided £150,000 within the 4 week deadline. The client intends to undertake a full conversion of the property which will generate significant income and a large uplift in value.
Our quick funding was essential to facilitate this lucrative investment.
Broker Testimonial
"Ben Hartley at Lowry Capital is absolutely on point, understanding client needs from conception to completion. Would I recommend him....already have!"
Paul Harrhy - Active Mortgage
Property Exterior and Interior Pre-Purchase