Funds for Purchase & Heavy Refurbishment of an Unmortgageable Property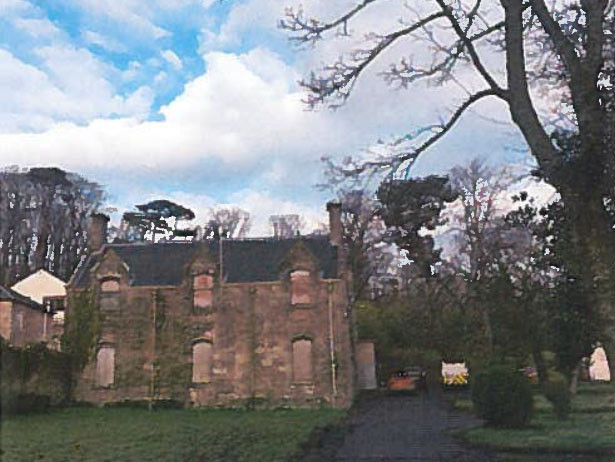 Location:
Isle of Cumbrae, Scotland
Property Type:
Residential
Funds For:
Heavy Refurbishment
The client approached Lowry Capital, looking for the funds to purchase an unmortgageable property located off the Ayrshire Coast in Scotland (Isle of Cumbrae).
The security was listed and set within a conservation area. It comprised of an uninhabitable cottage and a dilapidated former stable block, which was to be converted to create three additional properties.
Lowry Capital funds heavy refurbishment properties throughout the UK. Not only do we provide the funding to purchase the property, but we also provide the funding to carry out the refurbishment and ensure the project progresses smoothly.
In this case, Lowry Capital provided initial funding of £54,000 to help with the purchase and further funding of £144,000 (drawn down in stages) in line with the client's schedule of works.
Lowry Capital keeps the drawdown process easy. There is no need for QS reports or ongoing monitoring fees. We're always looking to minimise costs and reduce funding drawdown time for the client.
For further funding, all we require is a simple a re-inspection from the initial surveyor, if the valuation has increased, further funds can be drawn within 48 hours.
Lowry Capital only charges interest on funds actually drawn (not the overall facility). By only drawing funds when needed, finance costs are kept to a minimum.