Heavy Refurbishment of a Residential Property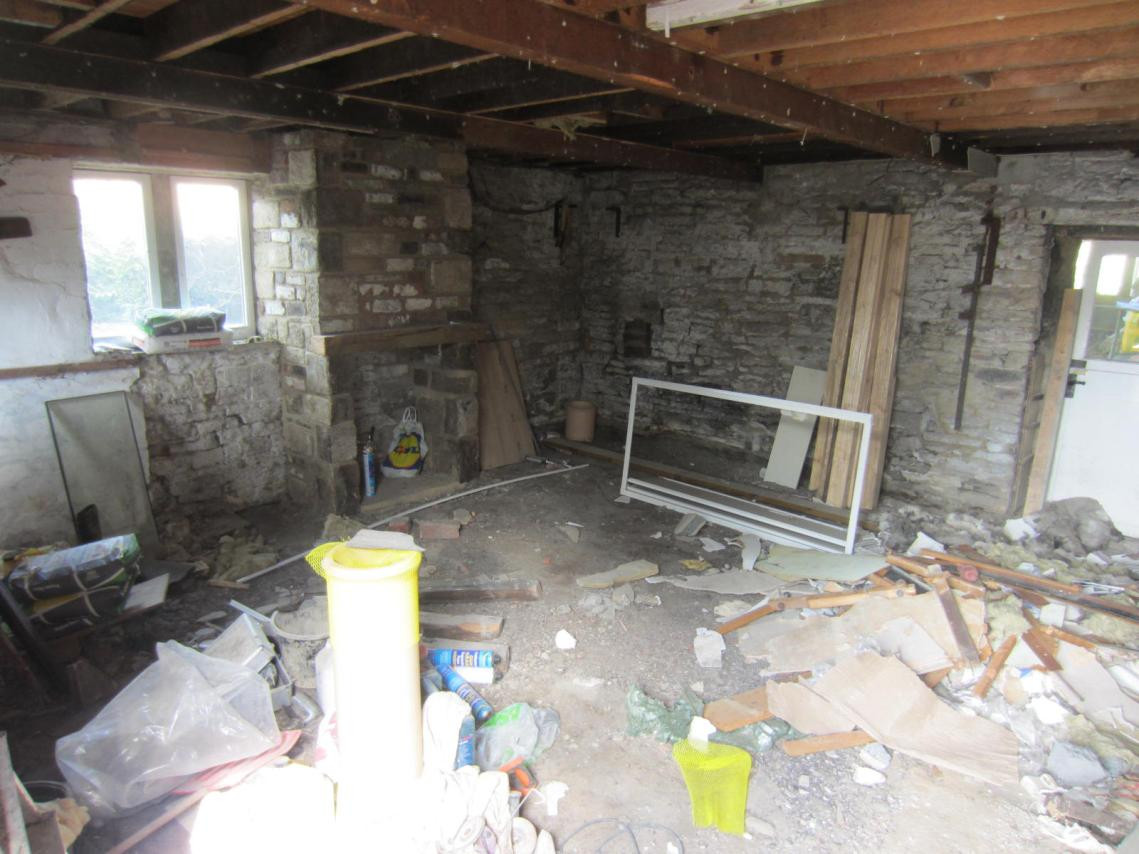 Property Type:
Residential
The client had purchased a residential property in Huddersfield and was in the process of converting it into a pair of 3 bedroom semi-detached houses. The client needed funds to do the works and also put down a deposit on a lucrative property investment opportunity which had just become available. At the time of our loan, the property was in a shell condition internally, with the walls back to brick. Whilst the property was in a poor internal condition (no bathrooms / kitchens / electrics etc.) Lowry Capital took a view on its current value and provided a loan of £125,000 against a value of £265,000. We were able to release funds within 5 working days, ensuring that the client didn't miss out on the new purchase.
The client ideally wanted to wait until they had finished their current renovation project before starting the next one. However, the opportunity which suddenly arose was too good to miss and by having funds available within 5 days they were able to secure their next property at a great price. This is a good example of how bridging finance can be used to take advantage of a lucrative buying opportunity when the timing is crucial.