Funding to Complete the Construction of a 4 Bed Detached House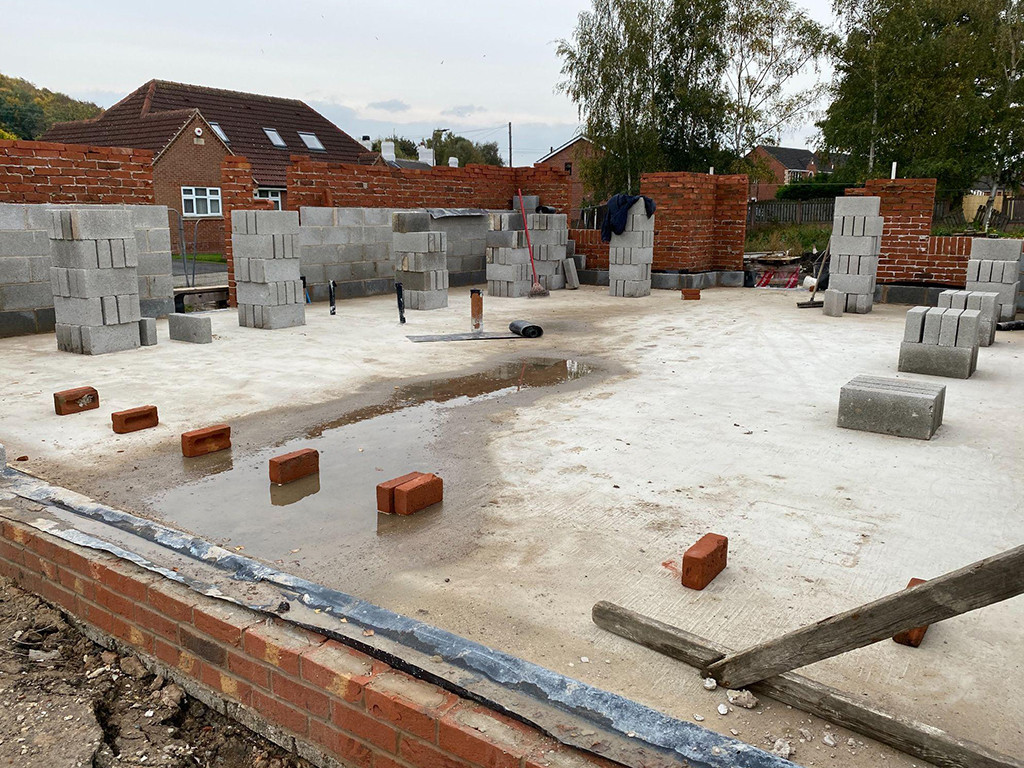 Property Type:
Residential
The client is a highly experienced builder who over the years has completed many residential developments. On this occasion, funding was required quickly to complete the penultimate property on the client's latest development project.
The build costs to complete the single, detached house were relatively small, but Lowry Capital was happy to fund smaller amounts and smaller developments. We agreed to finance the project in two tranches with the client only paying interest on the funds drawn.
The client was delighted with our service and the fact that we provide the same level of service for smaller loans. We visited the site regularly, kept him informed and worked together to complete the project on time.
Testimonial
"The team at Lowry Capital was positive and proactive and guided me step by step through the process. All the team were always on hand to answer any queries I had. I would highly recommend Lowry Capital to anyone requiring finance and they will be my first call when I need it in the future. Thank you to all the team at Lowry Capital."
Mr Shaw, Property Developer
Exterior and Interior Works