Funding to Complete a Development of 14 Houses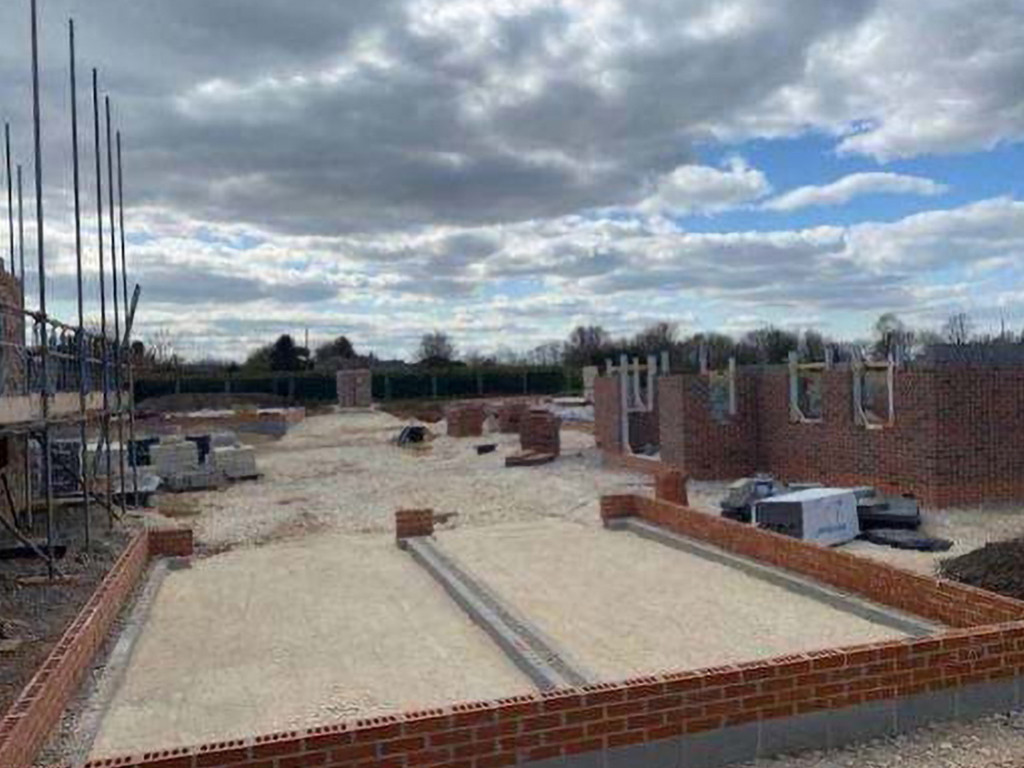 Property Type:
Residential
Timeframe:
Client Deadline
Our client is an experienced property developer, whose latest project was a development of fourteen residential units in Lincolnshire.
The client had funded the development using their own funds to date, however in order to speedup the completion of development and handover to buyers who were waiting for the properties. The properties were in various stages of completion, from plot only to part-built structures.
Lowry Capital provided £700,000 with further funding to be provided in line with the client's schedule of works.
By using Lowry Capital's funding the client was able to supercharge the speed of the development completion, capitalising on the strong demand for the properties.
Site Development Works