Funding for the Purchase of an Industrial Property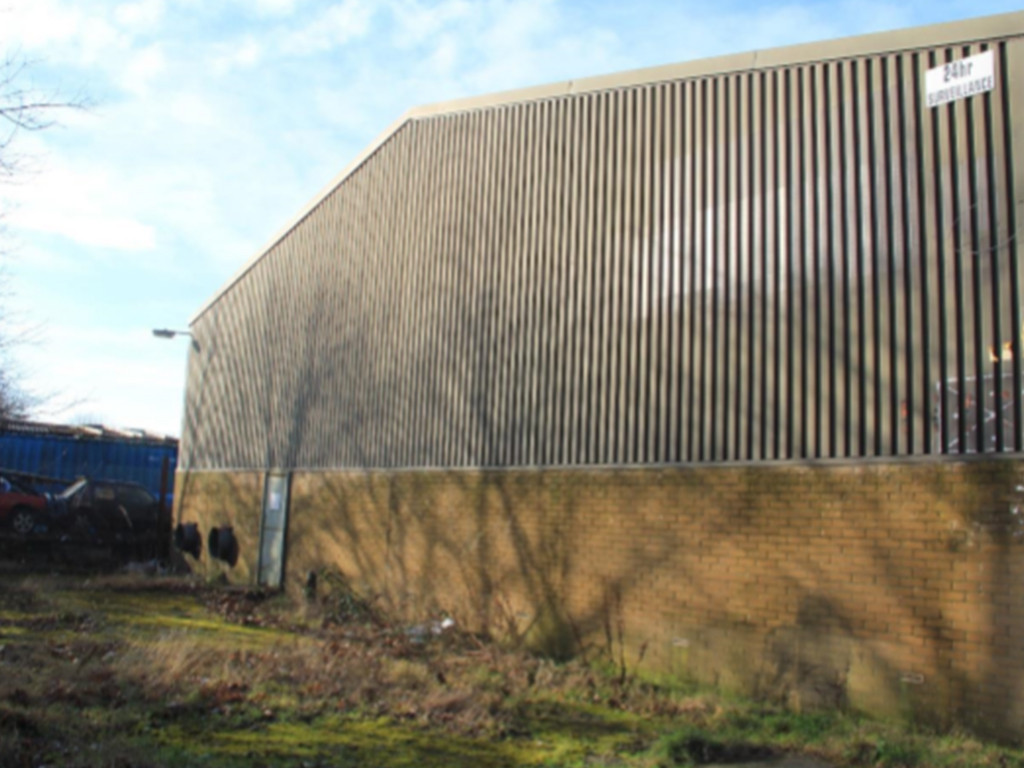 Location:
Alloa, Scotland
Property Type:
Commercial / Industrial
Timeframe:
Client Deadline
Our client required funding to purchase a large industrial property in Alloa, Clackmannanshire. The client plans to update and refurbish the property in order to put in place a long-term tenant, which would result in a significant uplift in value.
We were lending to a newly set up SPV with this property transaction being part of a much bigger, multi-million pound portfolio purchase. Our funding was essential to ensure that the larger deal completed. The property was being purchased from a pension fund which added further complexity and challenges.
"Lowry Capital have been quick to respond to an enquiry with a rapid turnaround time. Also, their patience has been amazing. Sarah is great to deal with!"
Ed Williams