Funding for the Purchase of a Former HMO Property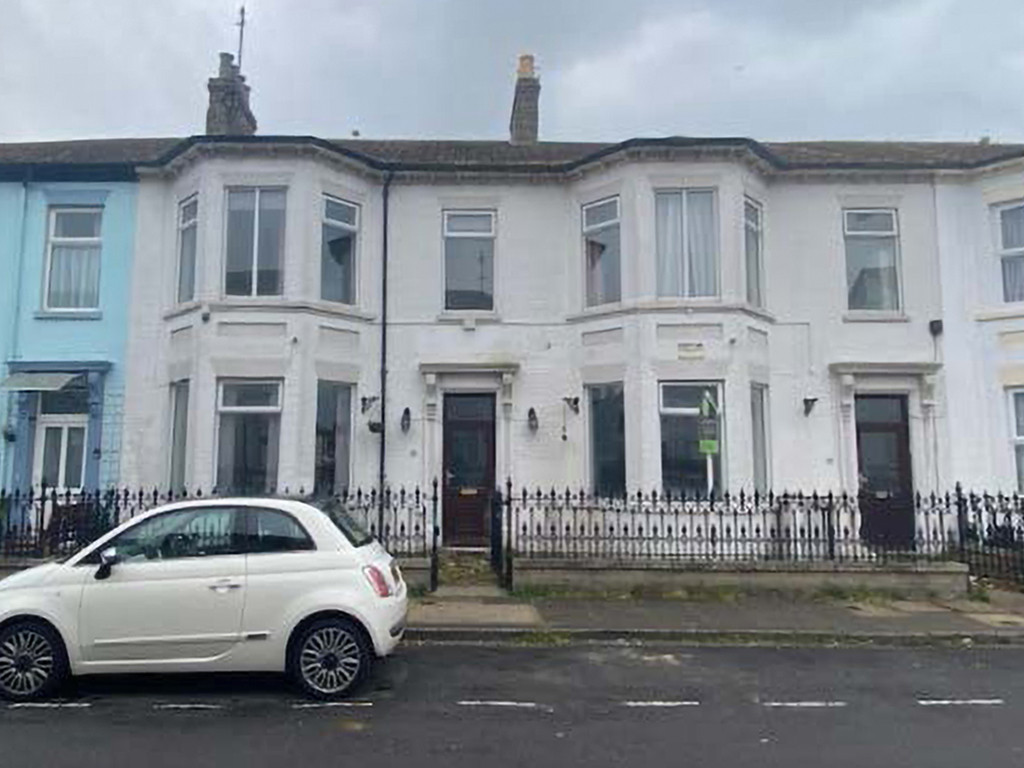 Location:
Great Yarmouth, UK
Property Type:
Residential
Our client purchased this former HMO with planning permission to convert it into six single unit flats. The property was purchased pre-auction. The client had exchanged and only had 28 days to complete the purchase or risk breach of contract, losing the property and the deposit which had already been paid.
Lowry Capital provided £105,000 within 28 days, allowing the purchase to complete and progress with the conversion, which will result in a significant financial return and strong GDV. It is anticipated that the client will return for further funding for the conversion of the property.
Property Interior and Exterior