Funding for the Purchase of a Former Nursing Home - Below Market Value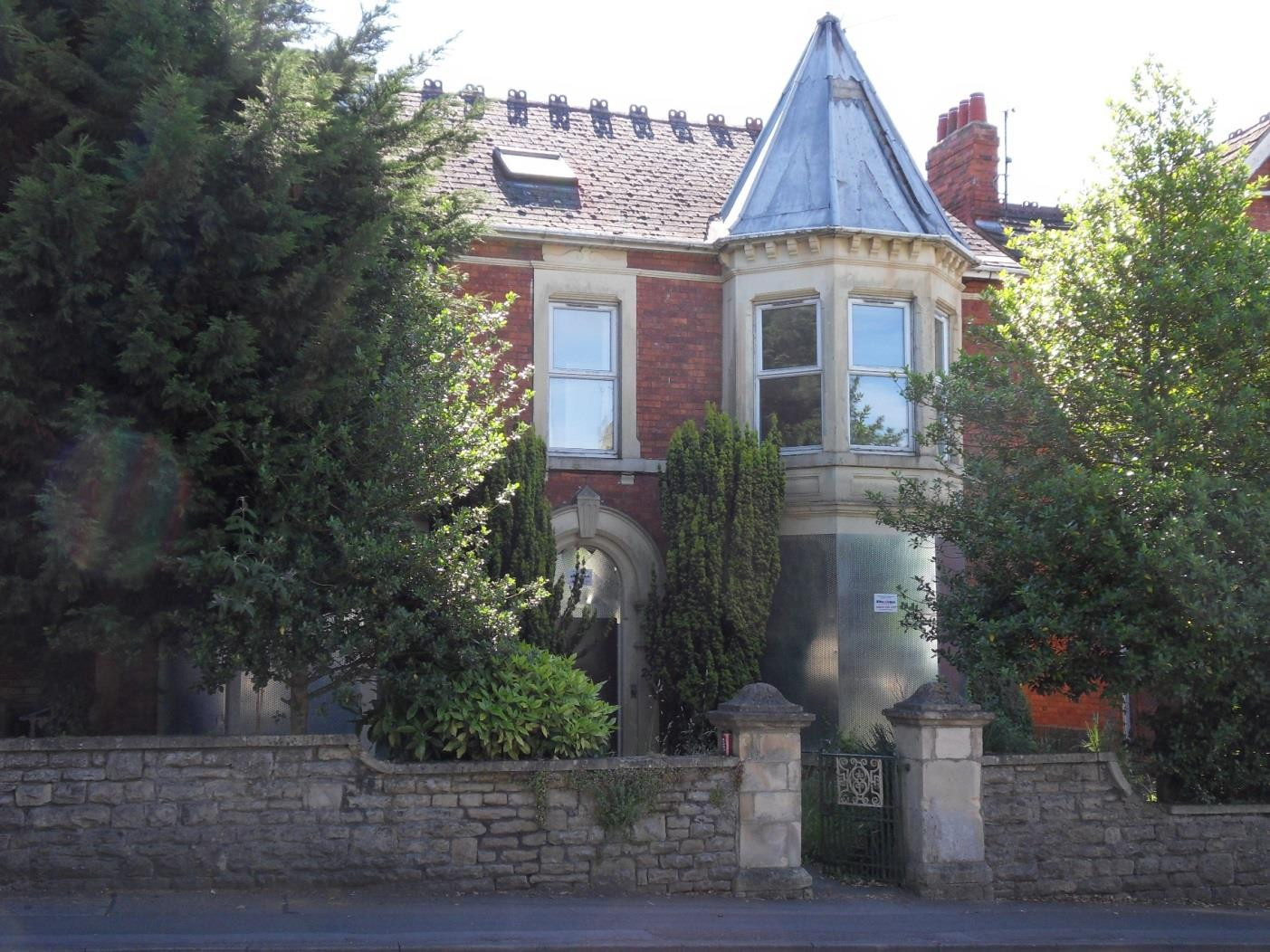 Property Type:
Commercial
Timeframe:
12 Working Days
Our client, a property investor, had the opportunity to purchase a former nursing home at well below the market value. The property was previously on the market for offers over £450,000, however, our client had negotiated a purchase price of £360,000, on the basis that they complete within 2 weeks.
Lowry Capital funded £225,000 of the purchase price within the timeframe, securing a great property at a great price for our client.
The client now intends to apply for change of use and convert the building into a large residential property, which the surveyors have advised would result in an end value/GDV of £850,000.
As with many of the properties we fund, this was clearly a lucrative buying opportunity that required immediate funding.
"Clients come to Lowry Capital bacause of our ability to deliver funds quickly. The best opportunities are often time critical, and our whole process is developed to support property investors. In this case, the financial rewards were great for our client and the opportunity was too good to miss!"