Flexible and Bespoke Development Finance for 8 Luxury Homes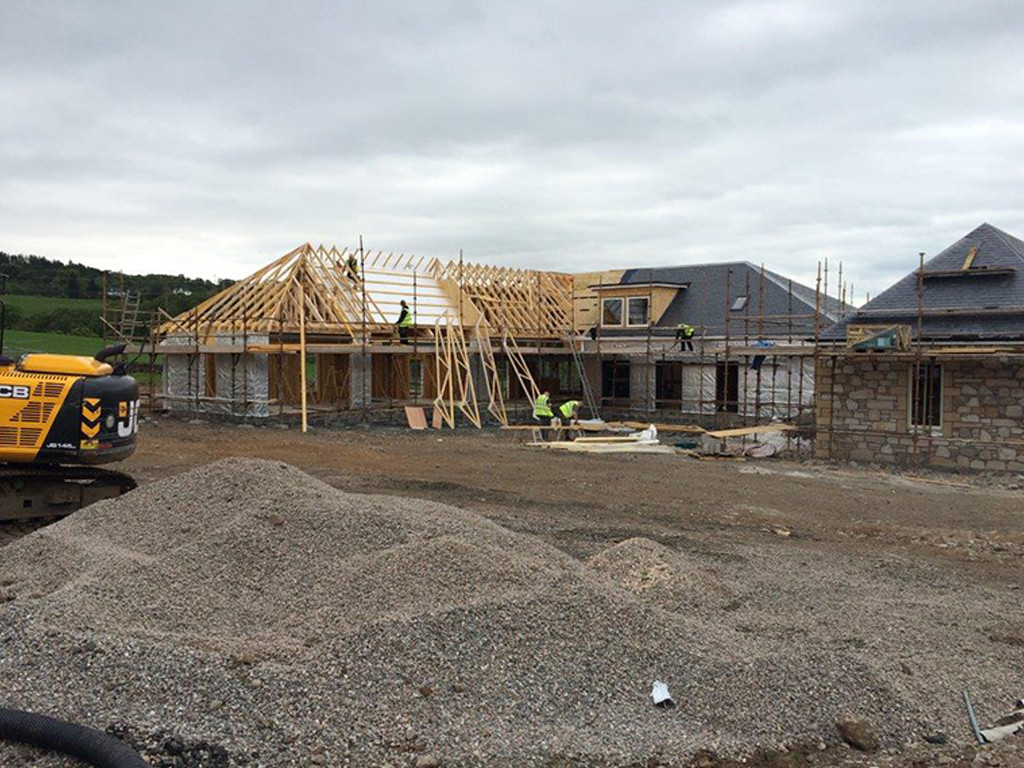 Location:
Outskirts of Glasgow
Property Type:
Residential
Timeframe:
Client's Timeframe
Our client, a highly experienced property developer in Scotland, had agreed to purchase a site on the outskirts of Glasgow for a new property development.
The property development when finished will consist of 8 luxury homes with a total GDV of £4.25m. We provided funding to purchase the site and further funding to progress the development, with total funding to date of £1.365million in 5 tranches – with further drawdowns of circa £1m anticipated.
It was vital to the client to have the flexibility to drawdown the funds as and when needed. By tailoring the funding in line with the client's schedule of works, funding costs were kept to an absolute minimum.
"The client is a highly respected property developer who uses Lowry Capital for the ease and speed of funds we provide."