Development Funding for 9 Houses in Aberdeen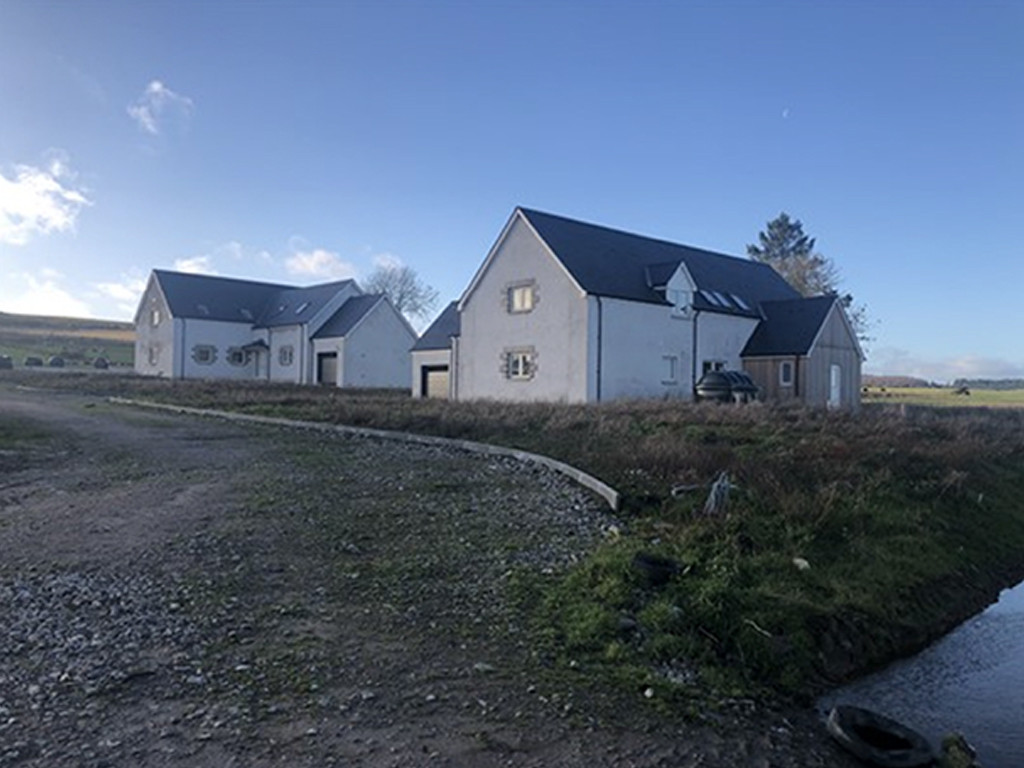 Location:
Aberdeen, Scotland
Property Type:
Residential
Funds For:
Development Completion
Timeframe:
21 Working Days
Our client, an experienced property developer, required urgent funds to finish two separate residential developments in Aberdeen, Scotland.
The first development consisted of 6 houses at various stages of build (from plots to finished structures) with the second development consisting of 3 houses which were fully constructed and just needed finishing and landscaping to maximise the sale value.
Lowry Capital provided a loan of £1.32 million to pay off existing borrowings against the two developments and provided additional funds to progress the work, whilst also buying another property next to the development, which would provide the potential for another three houses – significantly adding further value.
It is expected the client will come back for further funding as the works progress and value is increased.
"At Lowry Capital we strive to apply our award winning service to the development finance sector. Our property development finance is easy to access with no need for quantity surveyors or architect reports. We simply have the development re-inspected by the original surveyor and if the project has made progress and value has been added, we are able to provide further funding. We are able to provide regular further advances with our minimum loan being only £25,000. Our clients only pay for the funds actually drawn with no fees based on total facility or GDV. Our development finance has proven to be very well received by property developers throughout the UK when speed and flexibility are key."
Development Sites 1 and 2
Development Interiors