Releasing Funds for Another Lucrative Buying Opportunity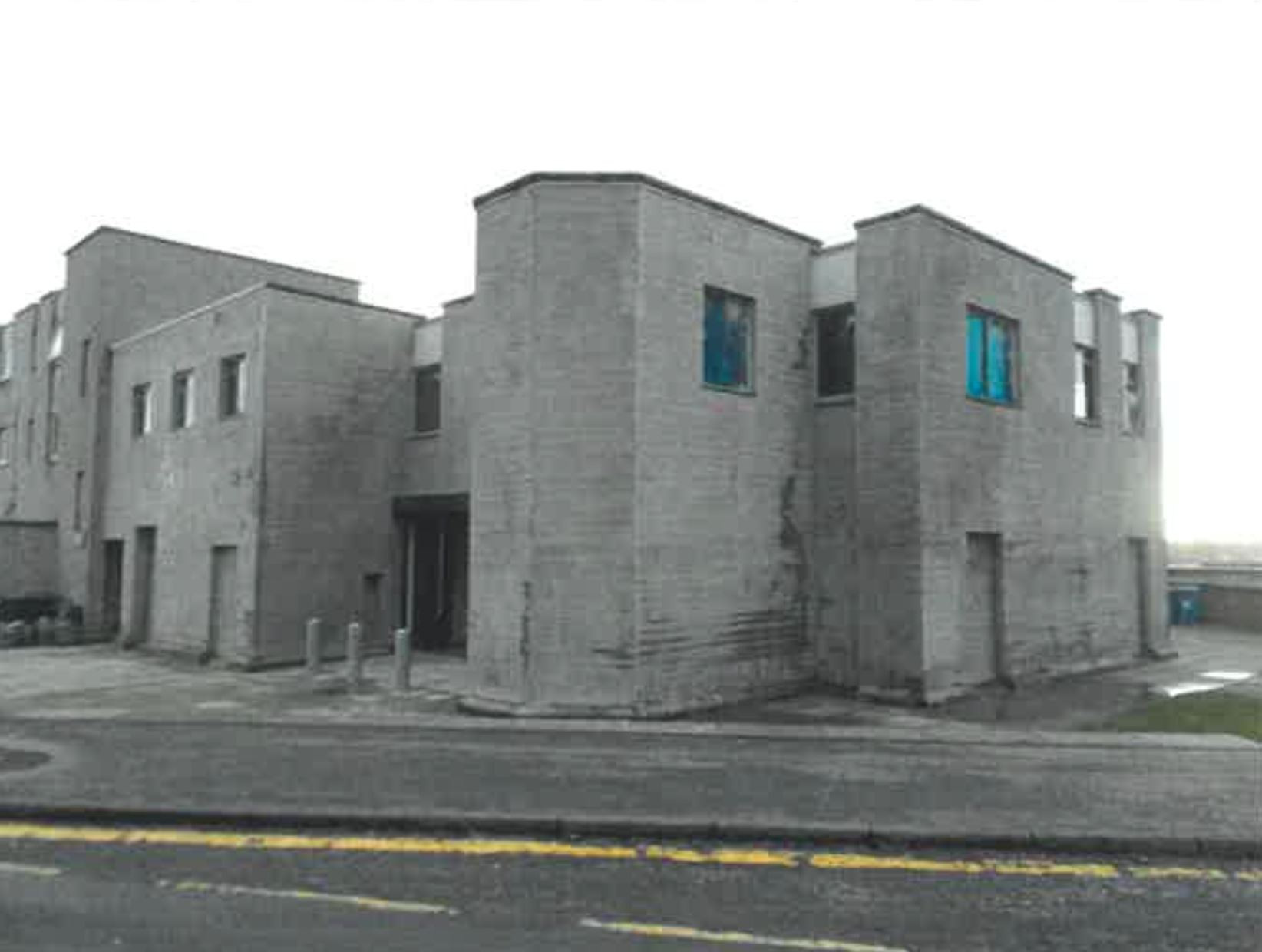 Property Type:
Semi-Commercial
Our client had purchased a derelict building that was formerly a public house, which had planning consent to convert the building into a semi-commercial property (a shop with residential flats above.)
During the renovation of this building, whilst it was far from complete, a fantastic buying opportunity arose elsewhere which our client was keen not to miss out on.
With a strong track record for lending throughout Scotland, Lowry Capital was approached with a tight deadline of just 5 working days. Despite the client's semi-commercial property (our security) only being partly completed, we provided funding of £150,000 within 5 days.