Funds for the Conversion of a Showroom into 15 Flats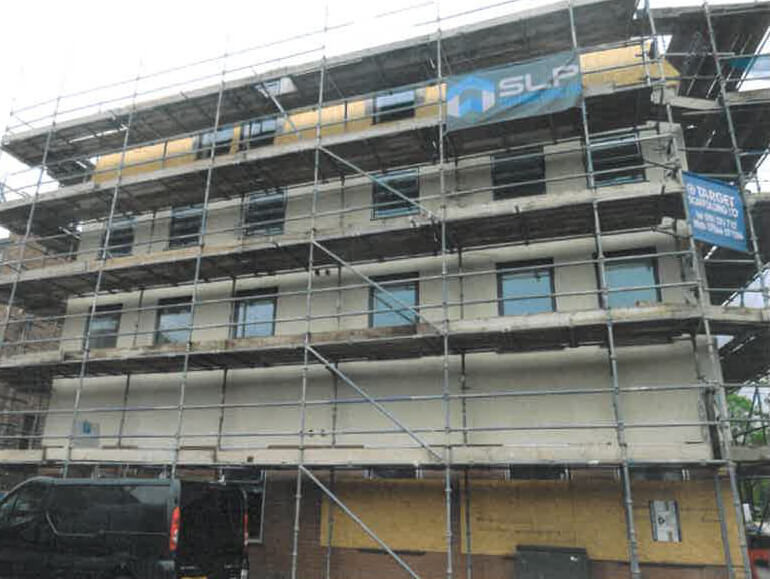 Property Type:
Residential
Our client, an experienced developer, had agreed to purchase a substantial commercial building, comprising of a furniture showroom on the ground floor with offices above, in Liverpool for £240,000. The client then secured planning to convert the property into 15 apartments creating uplift in valuation to £400k.
Due to the enhanced value of the property, Lowry Capital provided initial funding of £191,500 (80% of the purchase price) in September 2016.
The client had funds to start the renovations and once the project had progressed we had it re-inspected by the same surveyor who confirmed the property had now increased in value to £505,000. Within 48 hours of the re-inspection, we released further funding of £111,750.
Jan 2017, the client needed to pay contractors urgently, and whilst the site hadn't progressed much since the previous valuation, we were flexible enough to provide a small amount (£35,000) to ensure the development remained on track.
Over the next 5 months, we have provided further advances a further 4 times, with each stage being inspected by the original surveyor. Overall, lending 60% of the open market value until completion of the project.
Throughout the development, Lowry Capital provided total funding of £585,000 with the final valuation being £975,000 with a GDV of £1.2m.
By only paying for funds as drawn down in line with the schedule of works, the client kept finance costs to a minimum.
All 15 flats have been sold off-plan and have exchanged with completion dates been set for a week after the development completes.
After all the costs are taken into account, including finance costs, the developer will make a profit of £250,000.
"This was a project where we had a very organised and professional developer who wanted multiple drawdowns to keep the project moving forward and finance costs to a minimum. We tailored the finance package to work in tandem with the client's schedule of works. Our speed and flexibility ensured the project completed on time and the client made a substantial and well-deserved profit!"