Funds for a Century-Old Church to be Converted into Residential Dwellings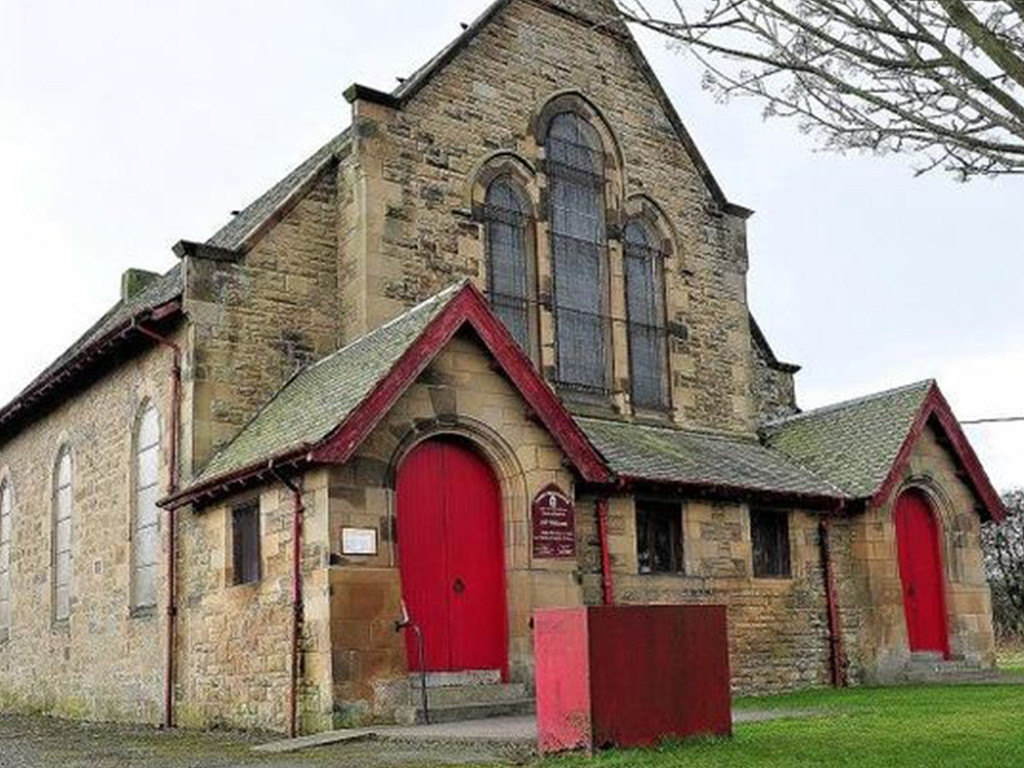 Location:
Cowie, Stirling, Scotland
Property Type:
Residential
The client was an experienced property developer and required funding to convert a church into two, four-bedroom semi-detached properties.
Work had already started but funds were required quickly to enable the project to continue. Lowry Capital initially released £228,000 based on an OMV of £375,500.
As work continued on the property, re-inspections were carried out and which allowed us to provide 2 additional tranches totalling £85,600 to enable the client to complete the project.
Before
After