Bridging out of a Bridge and Additional Funds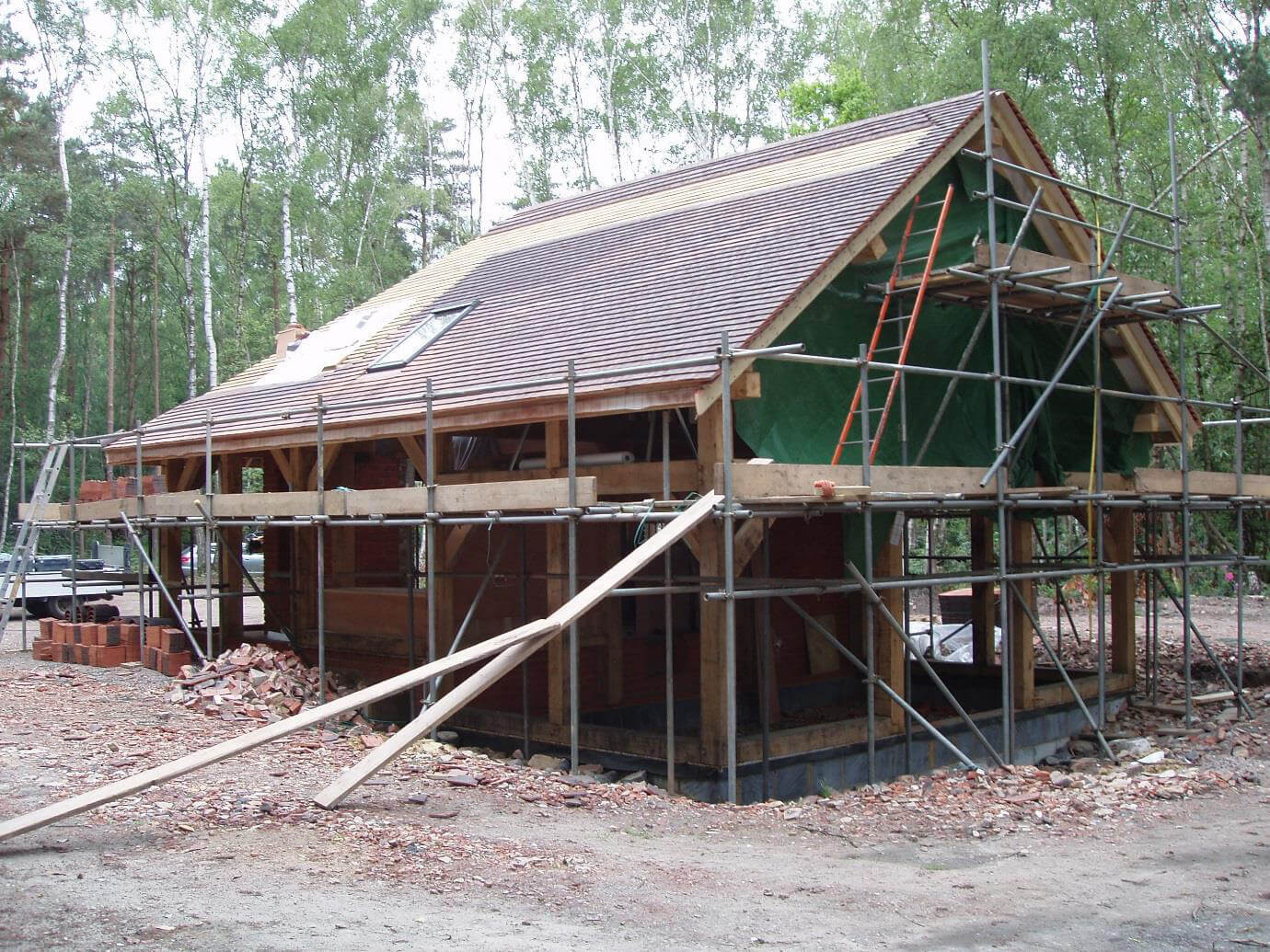 Location:
Pirbright, Surrey
Property Type:
Residential
The client owned a site in Surrey which was quite unusual and consisted of several buildings (residential / agricultural / stables) and over 15 acres of land. The client already had a bridging loan but needed additional funds to finish the main residential property on the site which was in a shell condition. Lowry Capital provided a loan of £400,000, paid off the current bridging lender and provided the necessary capital to finish the works. By spending circa £60,000 on the residential element of the site, the surveyor advised the property would increase in value from £900,000 to £1.13million. The loan was completed in 5 working days.
The client had a unique and desirable development. The additional funds Lowry Capital provided gave the client the necessary time to finish the project to a high standard and maximise the sale price. The additional £60,000 spent increased the property by over £200,000.