£347,750 in 8 days for an Urgent Auction Purchase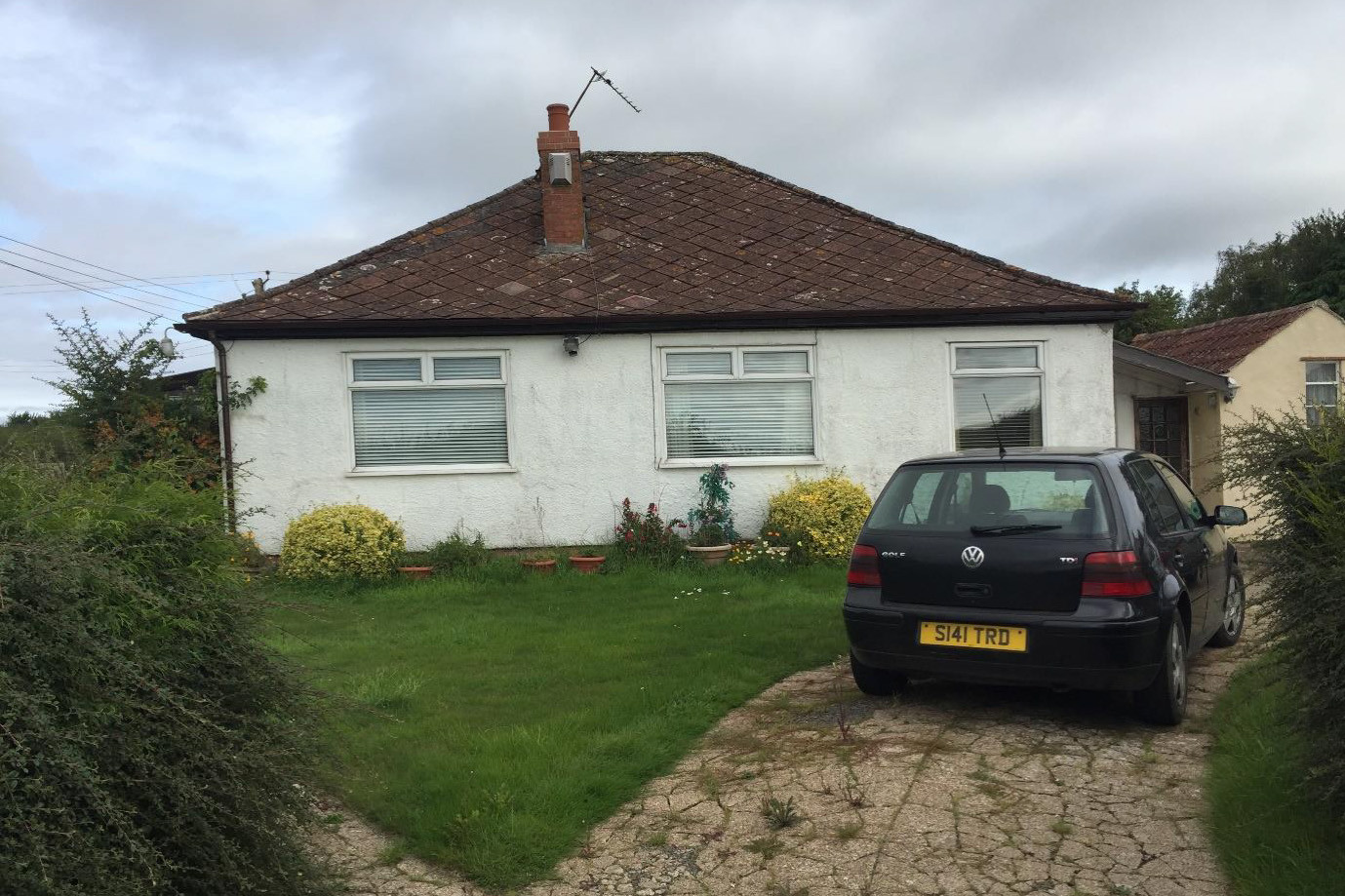 Property Type:
Residential Investment
Funds For:
Auction Purchase
The client had purchased a property at auction for £220,000 in June 2017 and paid a 10% deposit (£22,000). The client now required urgent funding in order to complete the purchase. Lowry Capital was approached with 8 working days until the deadline.
We needed to move fast, instructing two new valuations and undertaking legal due diligence on 2 separate properties. The property being purchased at auction was to be part of our security, the other was of non-standard construction – a Woolaway bungalow.
The client had originally intended to release funds towards the auction purchase from an existing investment property. However, the refurbishment of that property was not complete, so the current lender would not release any additional funds.
Lowry Capital is happy to lend against properties in need of or in the process of heavy refurbishment, so we paid off the current lender and released the additional funding. We also provided further funds secured on the auction property.
Overall, we provided a loan of £347,750 which was 65% of the OMV.
The client was able to meet the auction deadline and as a result, added an excellent investment property to their portfolio.
The client has a BTL mortgage in principle, which will be used to repay our loan within 2 months.
Lowry Capital has no minimum term.