£32,000 within 5 Days to Pay an Urgent Tax Bill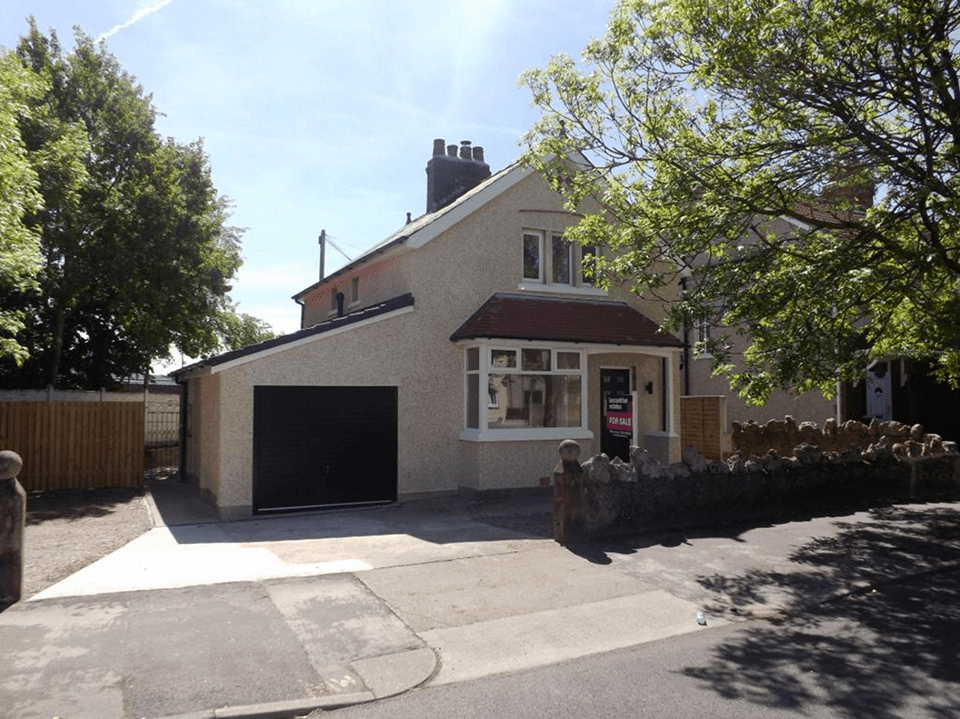 Property Type:
Residential
Funds For:
Urgent Tax Bill
Lowry Capital was approached by an introducer whose client had an urgent business tax bill. With just one week to pay £32,000, they needed to raise funds quickly. The client had an investment property worth £190,000 to use as security, which was currently on the market.
The funds needed to be in place within one week but the introducer was going on holiday and would not be available to facilitate the loan. However, the introducer provided the client's details and requested that we deal with the client directly. We promptly contacted the client and advised of our timescales, processes and the documents required.
We booked a valuation of the investment property immediately and we also instructed the legal team on the same day, due to the urgent timescale. We transferred £32,000 to the client within 5 days of receiving the initial enquiry – resulting in a delighted client and introducer.
"Increasingly, our bridging finance fund is being used for business purposes. Whether it is a tax bill, funds for business cash flow, stock purchase or any other business purpose, we are able to transfer funds quickly to meet our client's needs. In this case, we were comfortable providing the funds to fulfil the client's tax obligations."