21 Properties in 19 Working Days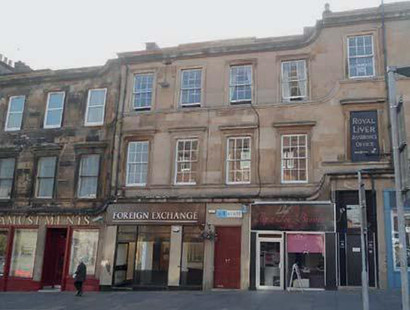 Property Type:
Commercial / Retail
Funds For:
Debt Reduction
Timeframe:
19 Working Days
Lowry Capital was approached by Clever Lending to provide funding secured against a large portfolio of properties located throughout Scotland. The client (a corporate borrower) was getting a debt reduction deal worth £1.2 million from his current high street bank.
The challenge was that the client had a strict 28 day (19 working days) deadline to repay his bank and the property portfolio provided as security consisted of 21 separate commercial properties located throughout Scotland. The added difficulty was some of the properties were not yet registered on the new Scottish Land Registry.
Valuations were instructed on the 5th October. Three separate surveyor firms needed to be utilised to meet the wide geographical spread of the portfolio and short deadline. Lowry Capital also needed to take a view on some properties which were outside normal lending criteria.
Valuations were received back on the 24th October with legals instructed within 1 hour of receipt of the reports. The full legal process was concluded within 4 working days, including full review and report on 21 leases.
Full funds were made available some 4 days before the deadline.
This is a great example of how of short term/bridging finance can be used to take advantage of an opportunity quickly and the only way the client could benefit from a debt reduction deal of £1.2 million offered by his high street bank.
Lowry Capital took no upfront or legal fees but instead backed our ability to deliver the funds by the deadline.
"This was a really challenging case but having met the client and spoken to all involved parties, we believed that whilst tight, the deadline was achievable. We obviously had a very motivated borrower who had the opportunity to benefit to the tune of £1.2 million!
With the help of Clever Lending, a superb service from our Scottish lawyers and 3 Scottish surveying firms, we were able to pull this together in 19 working days. I believe this case is a fantastic example of the financial benefits that can be achieved by using a best-in-class bridging finance service."