Funding to Purchase a Commercial Property in Scotland – 100% Purchase Price Provided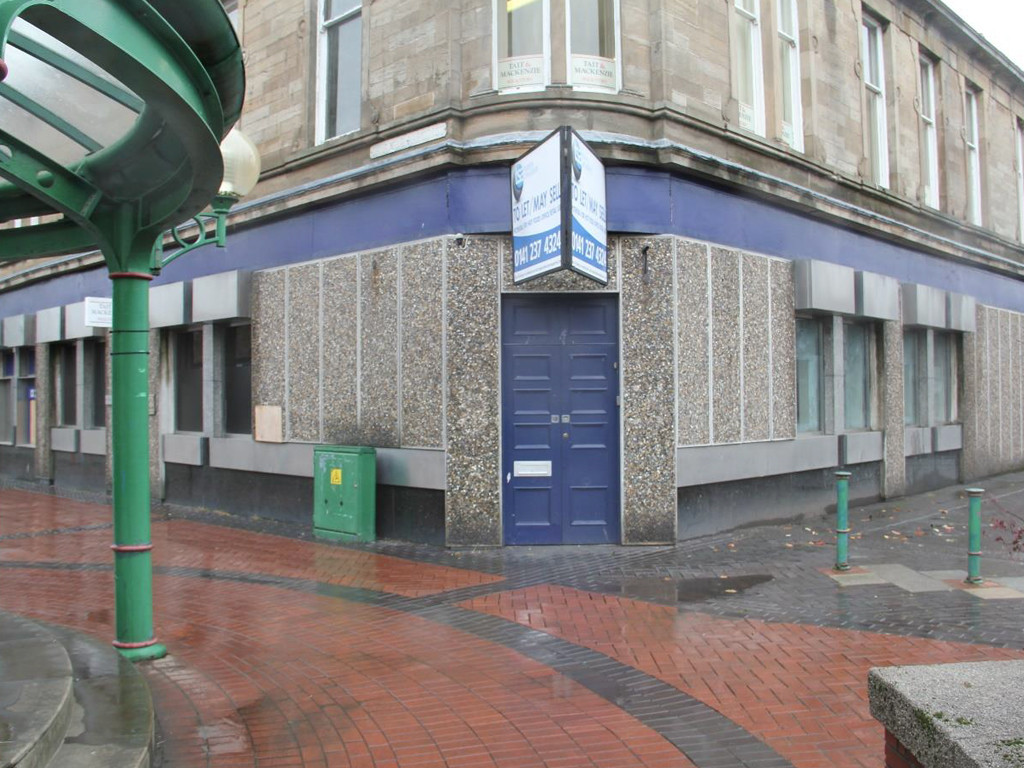 Location:
Falkirk, Scotland
Property Type:
Commercial
Timeframe:
17 Working Days
Our client, who runs an accountancy practice, had the opportunity to buy a former RBS bank building in Falkirk, Scotland. The building already had strong income with a law practice occupying the top floor and the client had the opportunity to purchase the property at £50,000 below market value – but had to complete quickly.
The building had the added benefit of being able to house the client's accountancy practice on the ground floor adding further rental income for the property owners.
For all these reasons, the client was very keen to acquire this property. Lowry Capital was able to provide 100% of the purchase price, as the client had an additional commercial property which we could secure against.
"Lowry Capital provided 100% of the purchase funding, by securing against 2 commercial properties. It made sound financial sense for the client to buy the property at £50,000 below market value, and relocating their business to the building significantly increased the rental income. In short, it a win win for the buyers. The key though, as is often the case, was speed, and we were delighted to meet the deadline required."
Former RBS Building
Secured Property