Fast Funding for
Property Projects
Borrow £25k to £4million Within Days
Hello! At Lowry Capital we provide fast funding for property projects. If you're a property developer or property investor and you need funding quickly to buy, develop, refurbish or complete a property project, you're in the right place.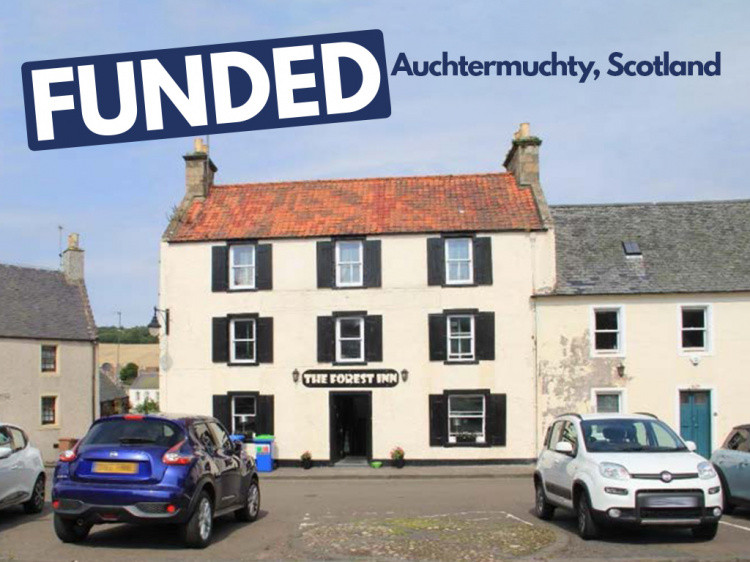 Funded: £75,000
Funding to Purchase a Rural Hospitality Business
Our clients had identified an excellent opportunity to buy a rural hospitality business that has huge untapped potential, and needed funding quickly to acquire, refurbish and re-launch the business.
Funded: £258,500
Development Funding for a Guest House Retreat in the Scottish Highlands
Our client was a first-time property developer and had a 5-acre plot of land with planning permission for a large holiday lodge in a remote location in the Scottish Highlands.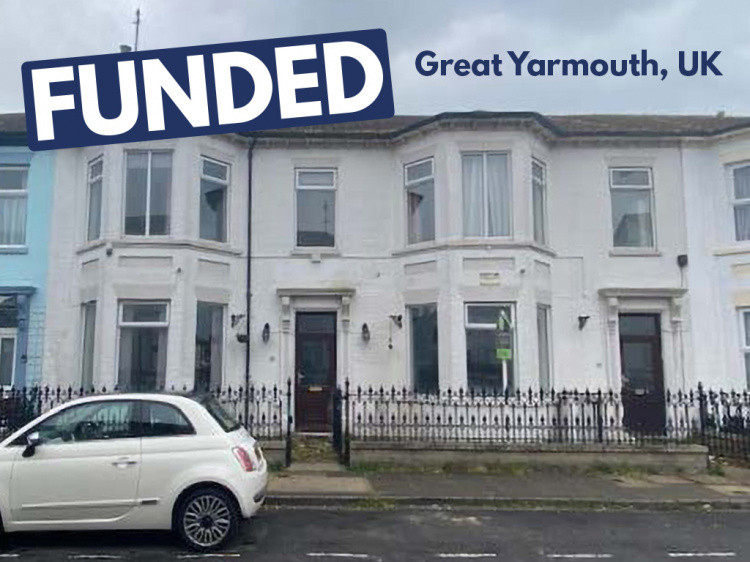 Funded: £105,000
Funding for the Purchase of a Former HMO Property
Our client purchased this former HMO with planning permission to convert it into six single unit flats. The property was purchased pre-auction. The client had exchanged and only had 28 days to complete the purchase or risk breach of contract, losing the property and the deposit which had already been paid.
'Great Service.'
Your service is brilliant. Highly recommended.
Does Your Property Project Require Funding?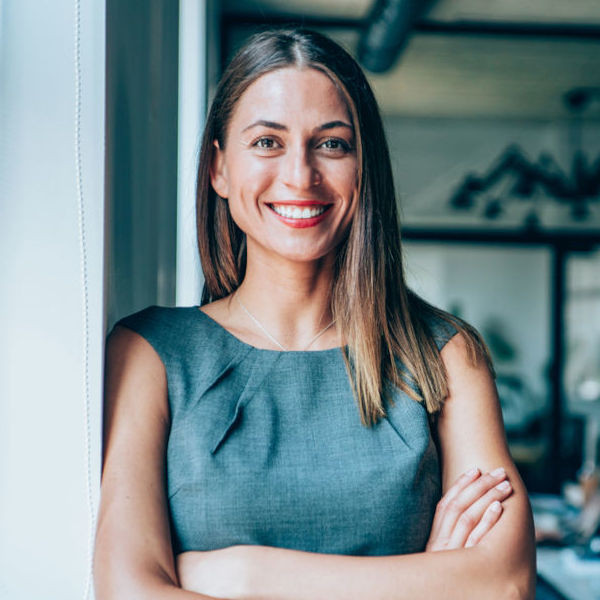 Borrow £25,001 to £4million Within Days
Thanks for your message!
Please, fill in required fields.
An error occurred while sending data :(