Funds for the Extensive Renovation of a Listed Castle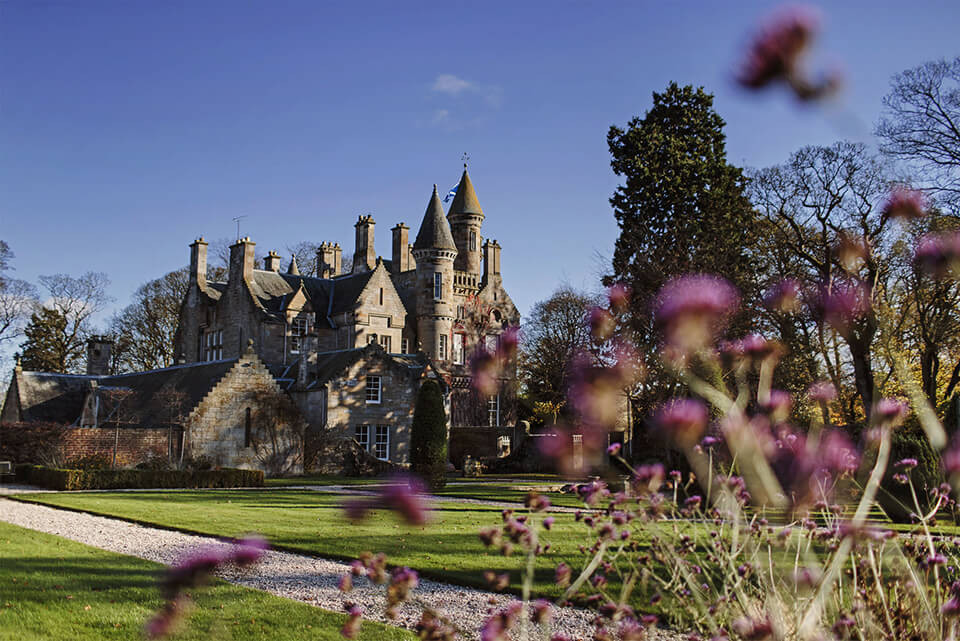 Location:
Castle near Edinburgh
Property Type:
Commercial
Our client owned a substantial category A listed castle on the outskirts of Edinburgh with a valuation in excess of £3million. The client required funds to undertake an extensive programme of refurbishment in order to convert the building into a high-end hotel and wedding venue. Lowry Capital provided a funding line which the client was able to draw down in stages. By doing this, the client minimised the finance costs, borrowing almost £1million in total. Once the renovation was complete the client was able to refinance to a long term commercial loan.
This was a unique property with significant historical importance. The further draw downs were available within 48 hours of request ensuring the renovation ran smoothly whilst efficiently utilising the funding and keeping the costs down. In addition to the increase in value, the property once renovated would generate high levels of income, becoming a profitable leisure business.